It was predicated last year that 2014 would be the year of smartphones with Quad HD displays. While the year started on a slow note, with just one such smartphone, we can expect quite a few in the next few coming months.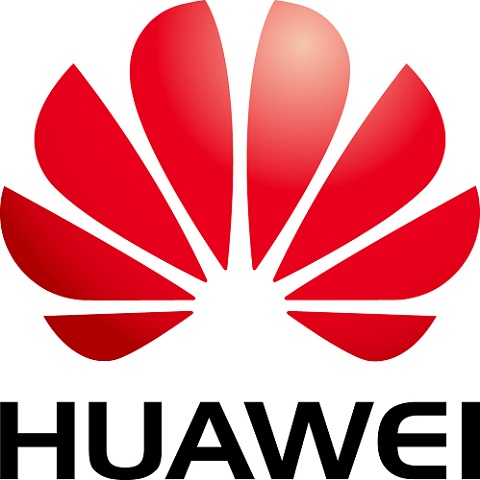 According to reliable sources, Huawei is currently working on its first quad HD smartphone and is expected to be released in late September. The smartphone would feature just a 5 inch display but with ultra-high resolution of 2560 x 1440 pixels. The handset is expected to be powered by the company's own true octa core HiSilicon K3V3 processor clocked at 2.0 GHz. The phone would reportedly cost $633.
However, Huawei also plans on launching another smartphone before that – the Huawei Ascend D3, which would be the successor to the Ascend D2. The phone is said to feature full HD display along with the company's octa core HiSilicon Kirin 920 processor. Sources claim that the handset is expected to be released on early June priced at $469.