Google partners with MediaTek to provide affordable smartphones in Android One range
The Android One program announcement at the Google I/O conference brought cheer to many an Android fans based in India and other developing countries. Now reports suggest that Google will work with MediaTek to offer these low priced handsets.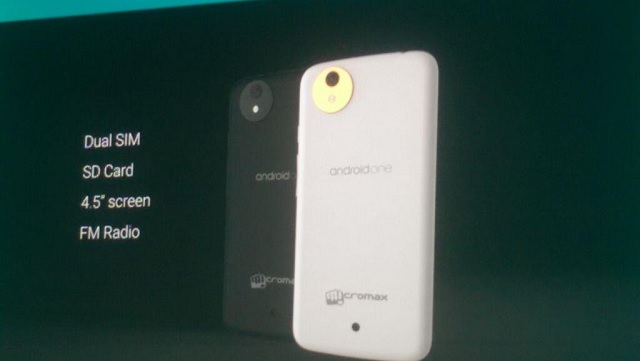 According to sources, Google is collaborating with popular mobile chip manufacturer, MediaTek to offer a wide array of affordable Android smartphones under the Android One banner. As per the current arrangements, Google will provide the latest Android software and firmware to MediaTek, which will then be used to develop compatible chipsets.
With the Android One project, Google aims to reach the next 5 billion users by offering affordable Android smartphones. MediaTek joining this initiative only assures us that we can expect really low prices with decent hardware and latest software updates. Popular Indian handsets makers like Micromax, Spice Mobile have already signed up for this program.