In late January, we heard rumors which suggested that Google was testing a cheaper variant of the Pixel 2 dubbed the Pixel 2B. Well, those rumors have been squashed by Google's SVP of Hardware Mr. Rick Osterloh who has not only confirmed that the Pixel 2 is coming this year, but, also that it will be a premium product.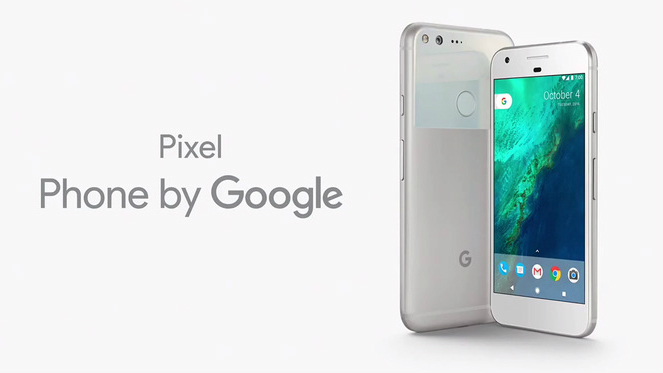 Rick Osterloh was at MWC this week where he shared these details with AndroidPIT. He has confirmed that Google will be launching the Pixel 2 later this year, and, it will be premium smartphone. Google launched the Pixel and Pixel XL in October last year, hence, it's safe to assume that we will see the Pixel 2 around the same time this year as well.
Considering the fact the first Pixel carried a premium price tag, it's not much surprising to know that its successor too will be an expensive product. The Pixel 2 may not be way too expensive than the Pixel, but, it certainly may not be cheaper as well. Also, the fact that the Pixel 2 is going to be launched this year makes it clear that the Pixels were in no means just an experiment for Google.
"There is an annual rhythm in the industry. So, you can count on us to follow it. You can count on a successor this year, even if you don't hear a date from me now." said Mr. Rick Osterloh. He then followed up by saying "Pixel stays premium".
Osterloh also said that Google has no plans to enter the lower price segment, and, the company will leave it to other smartphone manufacturers. Well, we will start hearing more about this year's Pixel device (or devices ? ) after Google is done with its I/O 2017 event.