It's not even been four months since the launch of Google Pixel and Pixel XL, and, we have already started hearing about the 2017 Pixel which is being dubbed the Pixel 2.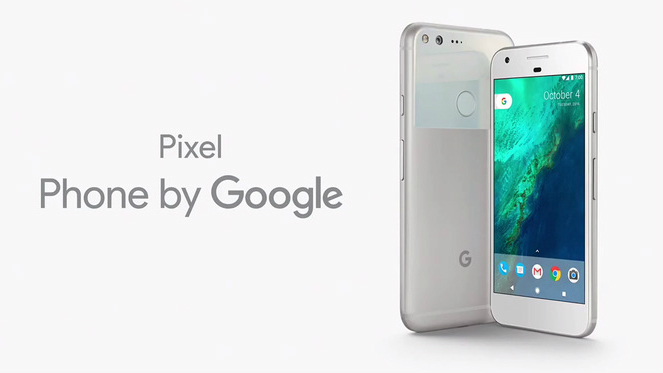 According to the information received by 9to5Google from their reliable source, the 2017 Pixel will be called the Pixel 2 which will also have a cheaper, lower end variant for different market. This cheaper variant is currently called the Pixel 2B, but we are not sure if that's what Google will call it if it actually launches the phone.
Speaking of Pixel 2, it is said to come with a better camera and Google is reportedly focusing more on the camera's low-light performance. Also, the MP count on the camera will remain the same as previous, but, it will "compensate in extra features". The Pixel 2 is also being tested with multiple chipsets like Snapdragon 83X and some other from Intel.
As far as proper water-proofing is considered, Google still isn't sure which rating to go with, or whether to go with water-proofing at all, but the idea is "still on table". This Pixel 2 would cost you $50 more than last year's Pixel. However, Google is also testing cheaper variant which is referred to as the Pixel 2B. Well, being cheap, Google will pack a bit less powerful hardware in the Pixel 2B as compared to the Pixel 2. Also, the Pixel 2B will be either launched along with the Pixel 2 or will be launched later.
For now, that's all the information which is available. Also, take this information with a pinch of salt, because no matter how reliable the source is, it is not being confirmed by some other source.