Google's second-gen Pixel smartphones – the Pixel 2 and Pixel 2 XL – are both powered by Qualcomm's Snapdragon 835 chip. However, both these smartphones also come with Pixel Visual Core which is a dedicated image processing chip developed by Google to let you take some great photos. The Visual Core was dormant when these Pixels came out, however, it was enabled with the Android 8.1 Oreo update last December. The Visual Core until now only worked with Pixel's Camera app, but now, Google has enabled it for third party apps like Instagram, WhatsApp and Snapchat.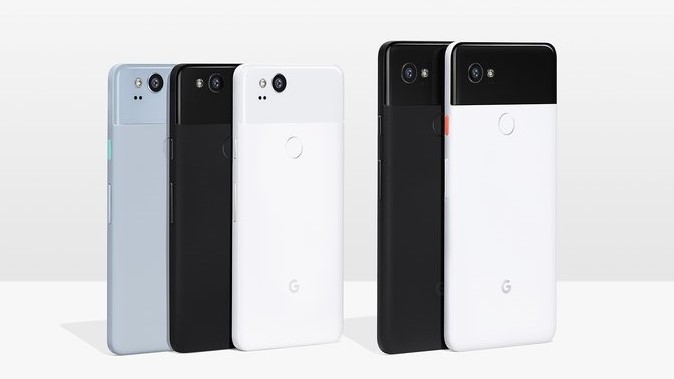 The Visual Core in second-gen Pixel smartphones makes use of Google's HDR+ technology which relies on computational photography and machine learning so that you can capture great pictures, irrespective of the lighting conditions.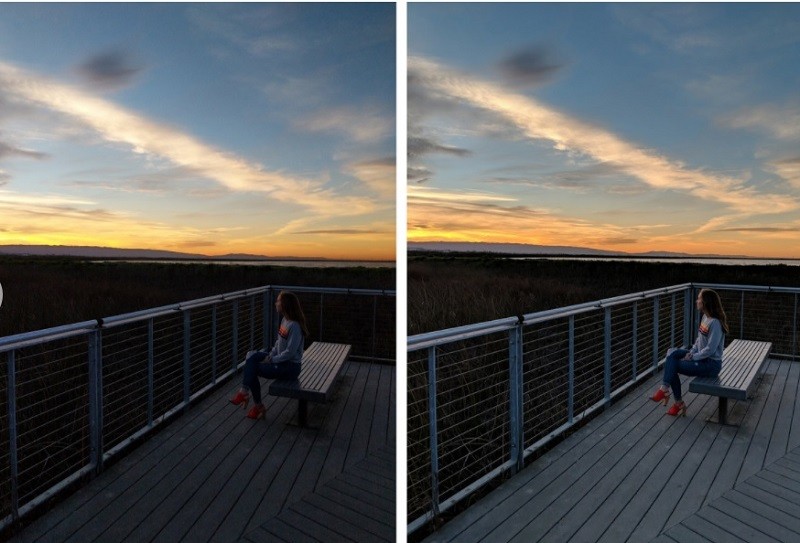 We all have seen how good Google's HDR+ technology is. So much that it even earned these Pixels the "best smartphone camera" crown. Well, now that the Visual Core is enabled for apps like Instagram, WhatsApp and Snapchat, you can take some great photos from the in-app camera as well – especially in low-light conditions.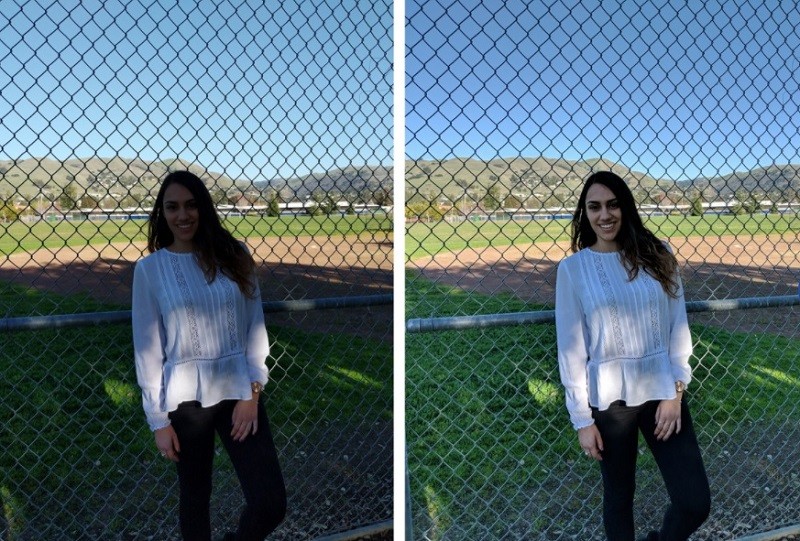 "Using computational photography and machine learning (which powers Pixel's HDR+ technology), Pixel Visual Core improves image quality in apps that take photos. This means it'll be easier to shoot and share amazing photos on Instagram, WhatsApp, and Snapchat, along with many other apps which use the Pixel 2 camera. All you need to do is take the photo and Pixel 2 will do the rest. Your photos will be bright, detailed, and clear." said Ofer Shacham, Engineering Manager for Pixel Visual Core at Google.
Well, developers of other apps too can take advantage of the Pixel Visual Core so that their users can take much better photos from the in-app camera. These updates are included in the February security patch for Pixel 2 and 2 XL, and, will be rolled out over the air in the coming days.
That said, Google will also be rolling out AR Stickers that are themed around winter sports later this week. You can check out the video attached below to see how these stickers would look like.
Are you a Pixel 2 user? How are you liking the camera on this smartphone?