Google released Android 8.0 Oreo back in August this year, and then, the company released developer preview 1 and 2 of Android 8.1 Oreo in October and November. Well, Google is done beta testing the software, and hence, it has now started rolling out the final version of Android 8.1 Oreo to all the users.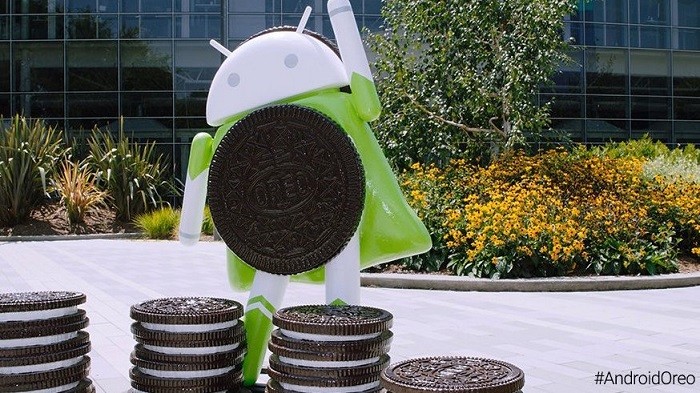 The Android 8.1 Oreo is now rolling out to compatible Google devices which include Nexus 5X, Nexus 6P, Pixel C, Pixel, Pixel XL, Pixel 2, and the Pixel 2 XL. The OTA roll-out of the 8.1 Oreo update will commence soon, and, you should get an update notification on your Google device within a week or two. However, if you don't get update notification, you can check for the update manually by heading over to the Settings > System > System update menu.
The Android 8.1 Oreo update introduces Android Oreo (Go Edition) which was announced yesterday at Google For India 2017 event. The Android Oreo (Go Edition) is light-weight version of Android for entry level devices with RAM less than or equal to 1 GB. It also comes with Google apps that are rebuilt for entry-level devices so that there's more available storage on the device.
Speaking about the Android 8.1 Oreo update, it comes along with some tweaks and enhancements notification alerts, Autofill framework and more. It also comes with Neural Networks API for hardware accelerated machine learning on smartphones, and, it also enables Pixel Visual Core on Pixel 2 and Pixel 2 XL which wasn't enabled when these second-gen Pixel smartphones came out.
Like we said, the Android 8.1 Oreo update OTA will roll-out soon, however, if you can't wait, you can get the 8.1 Oreo on your Google device by flashing the factory image or OTA file to it.
Download Link: Factory Images | OTA Files