On August 22, Google announced Android 8.0 Oreo for Nexus and Pixel devices. Now, Google has announced the developer preview of Android 8.1 Oreo. Well, we already knew that Android 8.1 Oreo was coming, but, we didn't expect it to show up this early. Anyways though, now that it's here, you can try it out if you have an eligible Google device.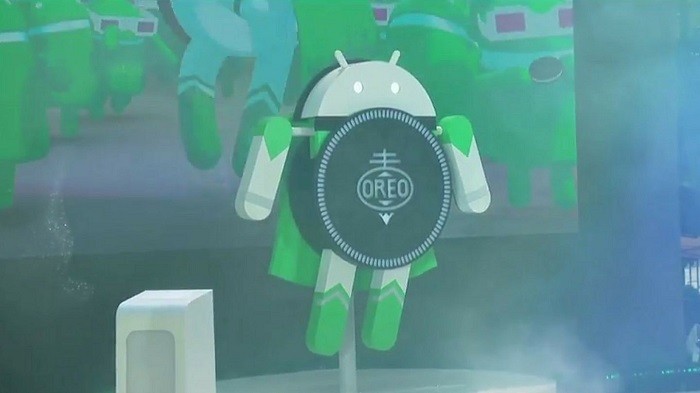 The Android 8.1 Oreo developer preview is available for Nexus 5X, Nexus 6P, Pixel C, Pixel, Pixel XL, Pixel 2 and Pixel 2 XL. Before go on and try it, keep in mind that this is the developer preview and it does have some known issues and bugs. It won't be as stable as the official updates are.
The Android 8.1 Developer Preview comes with Neural Networks API, changes to notification alerts, improved optimization and targeting for low-RAM devices, enhancements to Autofill framework and more. You can head over here to know more about this developer preview in detail.
If you have the aforementioned Google devices and are interested in trying this developer preview, you will have to enroll in the Beta program from here and you will then receive an OTA to Android 8.1 Oreo Developer Preview. Alternately, you can also flash the update manually to your devices using Factory Image or OTA Files by heading over to the links given below.
Google will also be releasing another developer preview in November before rolling out the final version of Android 8.1 Oreo in December.
"We're bringing you this Developer Preview so you can get your apps ready; we've already been helping device makers prepare for this new version. We recommend starting soon — we're expecting the final public version in December." said Dave Burke, VP of Engineering, Google.
Download Links: Factory Images | OTA Files