After a lot of rumors and speculations, Google has finally announced the latest version of Android. And, as expected, it's called Android 8.0 Oreo.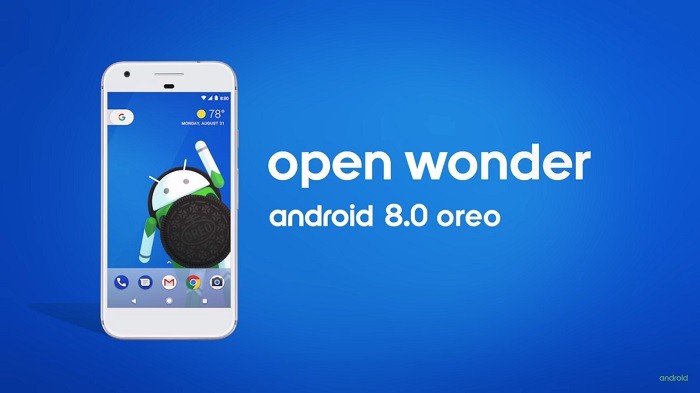 Before the announcement, there were rumors of Android O being called Oreo, Oatmeal Cookie, Orellete, and even Octopus. However, Android O was most widely expected to be called Oreo. And, that's what happened. Also, unlike last year, this time everyone's guesses for the name of Android turned out to be true. We remember the rumors of Android N being called Nutella and New York Cheesecake, but it turned out to be Nougat.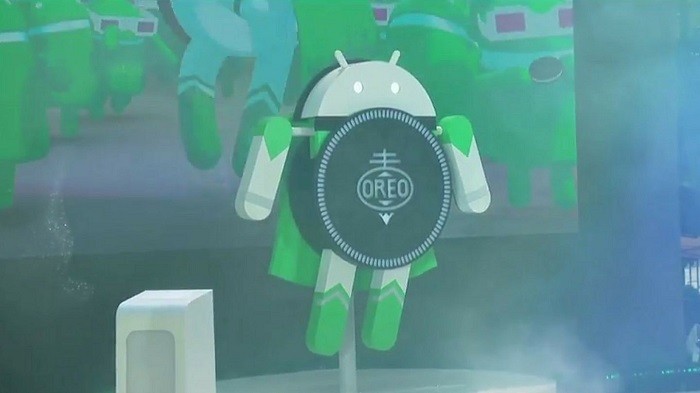 Moreover, it's also worth noting that this isn't the first time that Google has partnered with any company to use their brand name. We have already seen a partnership between Google and Nestle for Android 4.4 KitKat. This time for Oreo, Google teamed up with Nabisco. As of now, there's no information on whether we would see Android themed Oreo packages, like we saw with KitKat, however, don't be surprised if you do.
"Today, we are officially introducing Android 8.0 Oreo, the latest release of the platform–and it's smarter, faster and more powerful than ever. It comes with new features like picture-in-picture and Autofill to help you navigate tasks seamlessly. Plus, it's got stronger security protections and speed improvements that keep you safe and moving at lightspeed. When you're on your next adventure, Android Oreo is the superhero to have by your side (or in your pocket!)." said Sameer Samat, VP of Product Management, Android & Google Play, Google.
Android 8.0 Oreo comes with features like PiP mode, Notification Dots, Autofill, Adaptive Icons and much more. However, the features we are more excited about are PiP Mode and Notification Dots. Apart from that, Android 8.0 Oreo also comes with Play Protect, Instant Apps support, and of course, redesigned emoji.
Google has said that it is "pushing the sources to Android Open Source Project (AOSP) for everyone to access today", and, the update should start rolling out to Nexus 5X, Nexus 6P, Pixel, Pixel XL, Pixel C and Nexus Player soon. Those who are enrolled in the beta program will also receive the update in the form of OTA. However, in case you couldn't wait to get your hands on this latest version of Android, you can download the system images from here and flash it manually on your Google device.
Google has also said that they are working closely with their partners including Essential, General Mobile, HMD Global Home of Nokia Phones, Huawei, HTC, Kyocera, LG, Motorola, Samsung, Sharp and Sony in order to upgrade their devices to Android 8.0 Oreo by the end of this year.