As expected, Google finally launched the Pixel and Pixel XL smartphones on October 4. The smartphones were leaked a lot, sometimes with the renders and sometimes with their specifications. However, all those leaks and rumors did turn out to be true. The Pixel smartphones were also rumored to be IP53 certified, but, neither did Google say anything about it during the presentation nor is it mentioned anywhere in the spec sheet. Having said that, the company has now confirmed that both the Pixel smartphones are IP53 certified.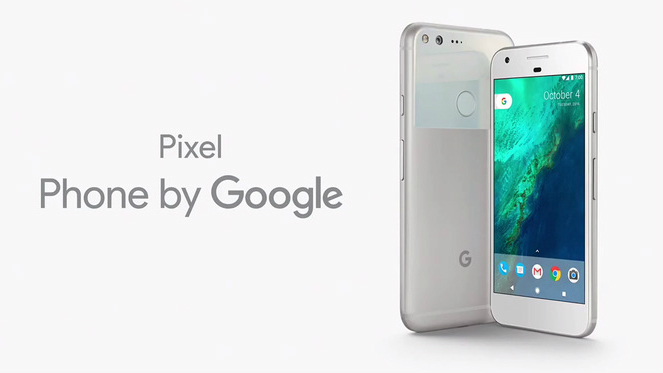 The presence of IP53 certification was confirmed to Droid Life by Google. The first digit i.e., 5 represents dust resistance whereas the second digit 3 represents water resistance. With this kind of certification, the dust won't be entirely prevented from entering the phone, however, it should work just fine. Talking about water resistance, the device should be safe from "Water falling as a spray at any angle up to 60° from the vertical shall have no harmful effect".
Well, simply put, the Pixel smartphones should be fine with some occasional water splashes, however, don't take them along with you for swimming or a shower. Also, this is the same certification which is found on HTC 10. Well, no wonder here as the Pixel smartphones too are manufactured by HTC.
However, given the price tag that both these Pixel smartphones come with, we would have liked to see the devices come with IPX6 or IPX7 certification. Not to forget that the Galaxy Note7 comes with IP68 certification whereas the iPhone 7 and iPhone 7 Plus come with IP67 certification.
What are your thoughts about a device being water-resistant? Is it something which you look out for while buying your device?