Google has announced an event on October 4 where it is expected to unveil the Pixel and Pixel XL smartphones. Thanks to the leaks and rumors that we have come across till now, we do know what to expect from both these HTC built Pixel smartphones. However, what we weren't aware of before is the fact that both these smartphones will come with IP53 certification.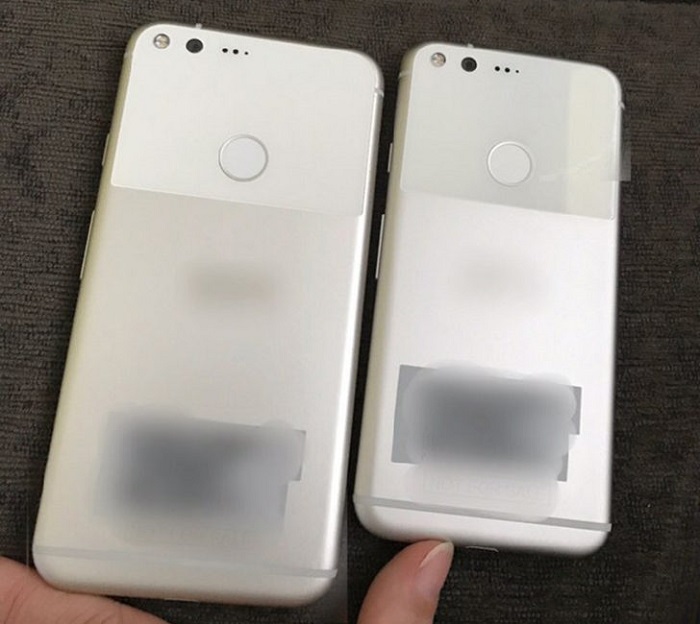 According to the information received by Android Police from their reliable source, both the Pixel smartphones will come with IP53 certification. This is the same certification given to HTC 10. Well, no wonder the Pixel smartphones have this certification as both of them are built by HTC.
The first digit represents dust-resistance whereas the second digit represents water-resistance. This means the Pixel smartphones will not only be water-resistant, but, will be dust-resistant as well. However, the IP53 certification only adds little protection against water.
The Pixel smartphones will be able to withstand occasional water splashes, however, don't think of taking them for a swim. You wouldn't want the water to get in through speakers, headphone port or charging port. This is because with IP53 certification, the devices will only resist water when the water comes from up to 60 degrees from vertical. Keep it lying horizontally on a flat surface and it's more likely to get damaged due to water.
Simply put, using the Pixel smartphones in a rain wouldn't cause any damage. However, submerging them in water horizontally will. Of course, this wouldn't provide the level of water-resistance seen on devices which come with IPX6 or IPX7 certification. But again, it's better to have something than nothing at all. Isn't it?