While despite the big promises, most users are still kept waiting for the Android Lollipop update, Google plans on releasing the version 5.1 soon.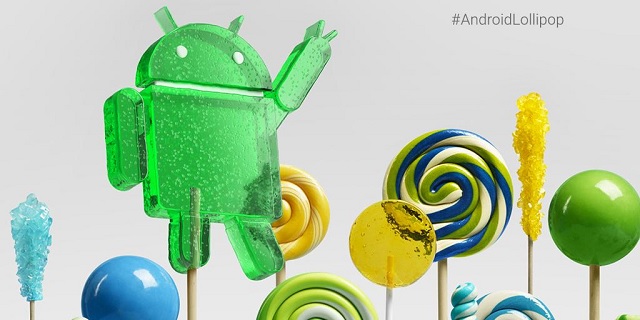 According to sources, Google is planning to release the Android Lollipop v5.1 in the first quarter of 2015. The update is expected to arrive in late February or early March. This is said to be just a minor update with just bug fixes and other improvements.
The Android Lollipop v5.1 change-log which was leaked reveals that the update will bring back the Silent Mode as well as have fixes to the multiple Wi-Fi issues reported on the new version. Other than that, the update would also have fixes for the app crashes, notification bugs, sound bugs and Google Now. We can expect to hear more details soon.