While Apple Pay was one of the most talked about feature at the iPhone 6 announcement, the feature isn't currently available in India and many other countries, but that may change soon.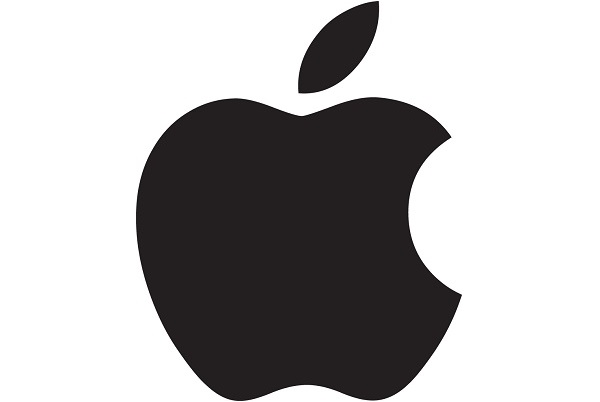 According to sources, Apple is currently working on getting the Apple Pay feature to many other regions which include India, Europe, Middle East, and Africa. The company is apparently looking to employ people to help drive the roll-out of this feature by working with a variety of internal and external partners as well as issuers, payment networks and merchants.
As of now there is no official announcement nor the timeline for the roll-out of the Apple Pay service in India. While we already have quite a few iPhone 6 and iPhone 6S users in India, we still might have to wait for next year for the Apple Pay service to be implemented. Further, given the density of Apple users in India, it would be an interesting challenge for Apple to rollout the service in India.