While the new Moto X is currently available in the 16 GB variant, the company is now ready to release the 32 GB variant in India.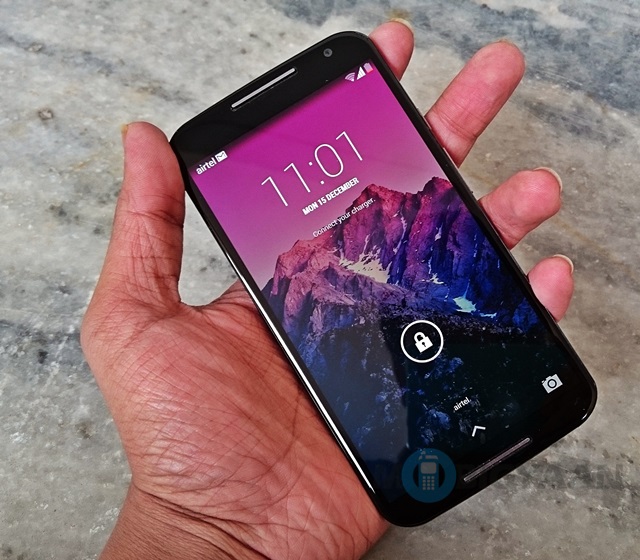 Motorola is set to release the 32 GB variant of the Moto X (2014) in India. The handset is expected to go on sale exclusively on Flipkart from December 22. The pricing of the device is not yet known but is expected to be revealed next week. The smartphone is expected to be available in Black and Royal Blue.
The Moto X (2014) version is said to be getting good response in India. Now with the 32 GB version on sale, we can expect more demand considering the upcoming holiday season. The handset is currently listed as coming soon on Flipkart. The smartphone would be available from December 22.