Google planning to launch Cellular Service?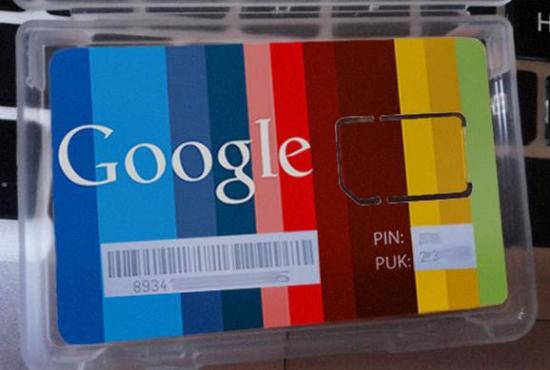 A very interesting rumour that is doing the round is that Google may start providing Cellular Service. This news comes in from Spain where Google branded Sim-cards have been spotted complimenting the Nexus S and are being used to test the service.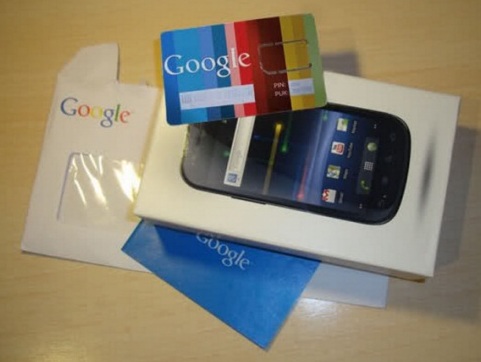 When the Sim-card is inserted the Carrier is detected as 'Google_Es'. Now there are possibilities that Google has tied up with some local carrier and asked them to provide their network for some testing purpose. And this also may be that Google Voice may turn into 'Google_Es' very soon.
What do you think, will Google launch it or is this again some kind of rumour? Do share your views.