Last year Google asked the app developers to log in to developer console and specify whether their apps contained advertisements or not. The intention of Google behind this was to show whether an app contains ads or not in the Play Store.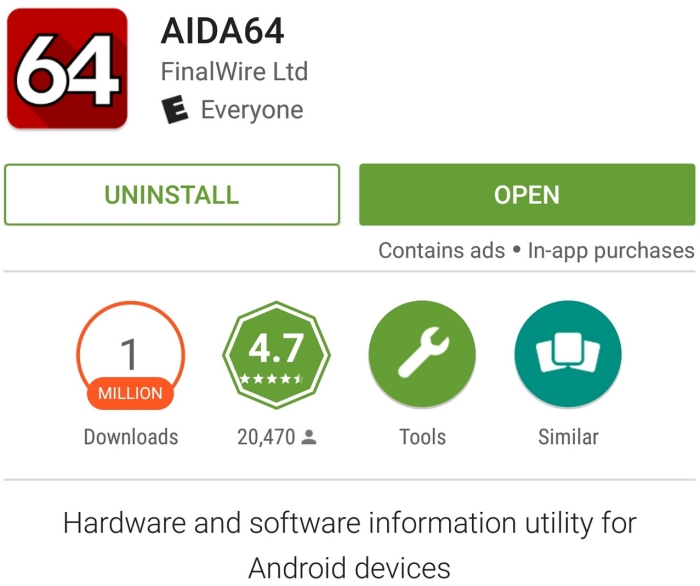 Google was expected to roll out this functionality earlier this year. It now seems that Google has finally started rolling out this functionality. Google is now showing which apps contains ads and which doesn't on the Play Store. Google is showing the 'Contains ads' label below the Install/Open option of an app in the Play Store.
Apps which contain in-app purchases are already marked with the label 'In-app purchases'. But, the 'Contains ads' label is a new and a welcome move. This is beneficial to the users as they will now whether an app they are about to download contains ads or not. Also, if a paid app contains ads, it makes no sense to pay for it at all. A user opts for a paid app to avoid in app advertisements.
Even if this is beneficial to a user, developers might not like it. After knowing that an app contains ads, a user might not download that app at all irrespective of whether it's free or paid. This is a server-side roll out and so you might not see it on your device right now. But, Google will eventually expand the roll out to all the users.