While most of the major flagship smartphones of 2016 have already entered India, LG is gearing to launch its flagship LG G5 in the country next month.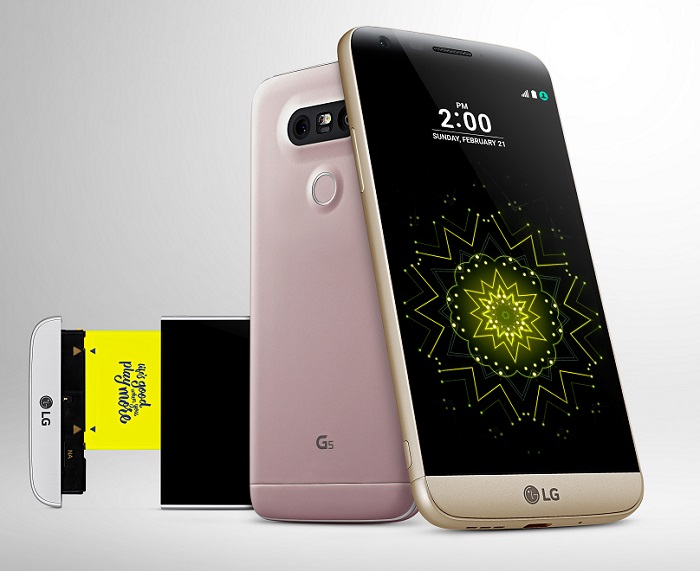 According to sources, LG is gearing up to launch the flagship LG G5 in India on May 23. However, the handset will go up for pre-booking starting May 13. Our source had some details about the pricing as well. While the exact pricing is not yet revealed, the smartphone is touted to be priced over Rs. 50000, thus putting it in higher than the Samsung Galaxy S7.
However, given the partly modular design of the flagship, the company believes that it will sell in the market. The early modular options include a camera grip with physical buttons to take shots and control video recording, which the company plans on offering to customers who pre-book the flagship. Are you excited about the entry of the LG G5 in India?