The day of love has begun and its time to delve into this day with an open heart and make the best of it. Not one to stay behind, the Google Play Store has listed the top 5 Valentine's Day apps. While we don't know what are the parameters for putting these apps on this list, but we think it might be the number of downloads and the Play store rating.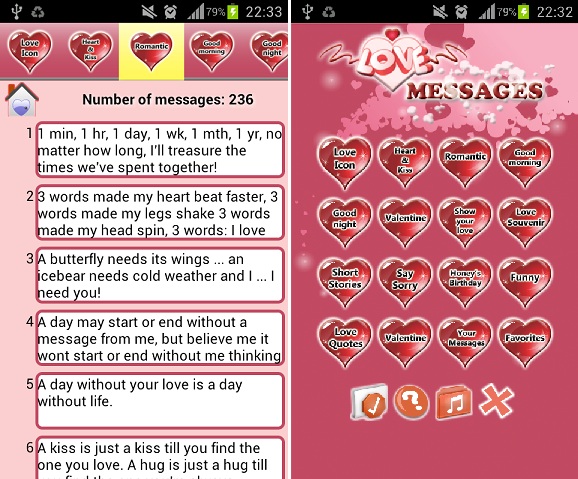 This app is dedicated for helping you express yourself in the best manner possible. This app will, according to them, help you express yourself more meaningfully, It has a lot of features, namely romantic, valentine, Ascii love icons, good morning, good night, love quotes, say sorry, love anniversary, love story, love fact, love poems, love advice, love SMS, honey's birthday besides which, you can also email, SMS these messages or post them on Facebook, Twitter etc. via the app.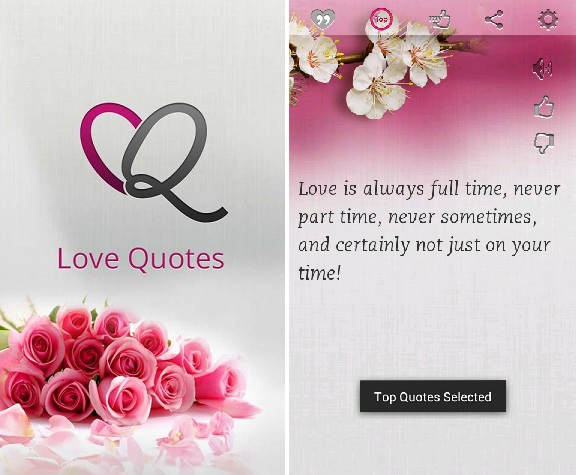 Love quotes are another succinct way to express yourself. This app aims to refresh or spirit and transform you into a romantic by using love quotes. It might be the best way to vent out your feelings for another person.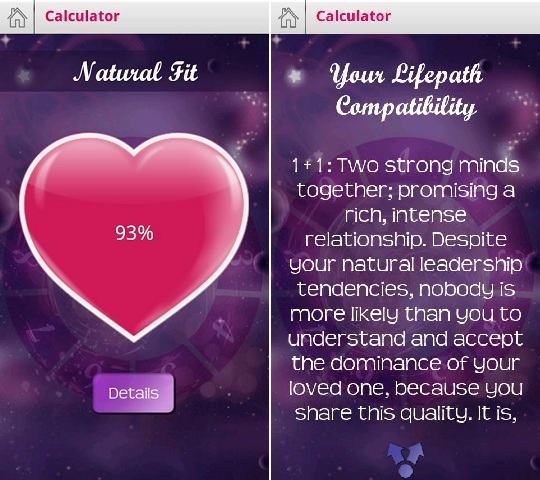 Feeling experimental this Valentine's day? How about testing out your love using this 'love calculator? This will help you find out how much of a good match you actually make. It will also provide you keys to a successful relationship.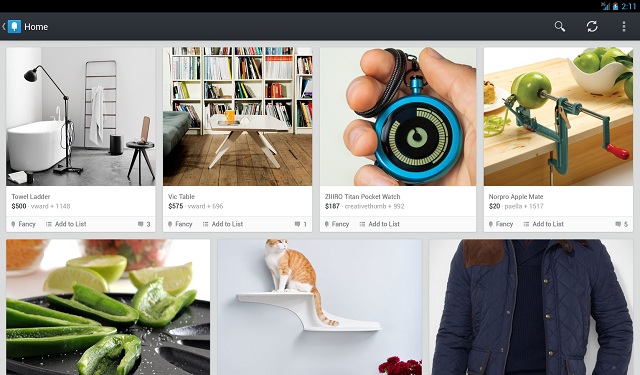 How about choosing the perfect gift for your Valentine? Fancy is actually one recommendation from Google which we actually felt was good. Fancy is collection of Valentine's solely crowd-curated i.e. based on what appeals to consumers and not a pre-determined selection of items. It will not just guide to amazing gifts but also to places and stores. It combines a store, magazine and wishlist in the same app.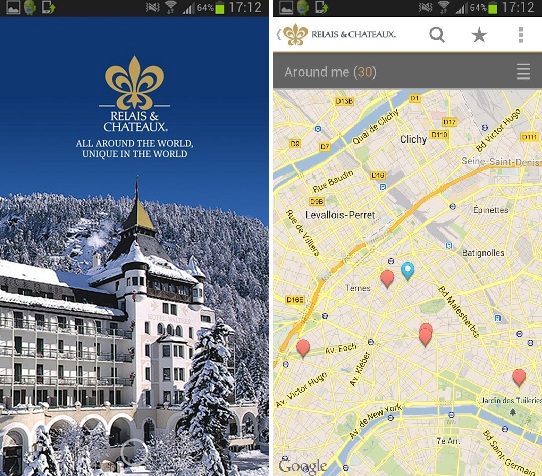 Relais at, what? This apparently French app is claimed to be the best way to find out hotels and restaurants around the world for this special day. You can search for places via maps, text and an 'around me' feature, which allows you to look for hotels and restaurants in your surroundings.