While we did see a tough fight and rigorous bidding during the just concluded spectrum, Airtel and Vodafone, which were under pressure to retain their licenses, won the spectrum auctions.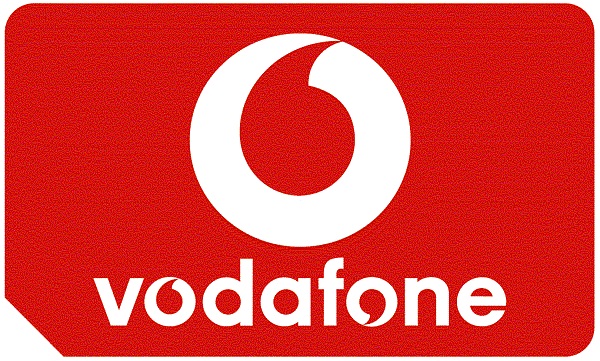 The telecom spectrum auction, which lasted for ten days, finally ended yesterday with Vodafone India and Bharti Airtel emerging as winners. But the clear winner was the government, which earned Rs. 61162 crore, which is way higher than the expectations before the auction began. Both Vodafone and Airtel had their licenses in key circles expiring in this November, due to which they were forced to bid aggressively.
Vodafone put in bids worth Rs. 19600 crores for the 3G 900 MHz bands in Delhi, Mumbai and Kolkata circles and the 2G 1800 MHz spectrum in 11 other circles. Similarly, Airtel bid Rs. 18530 crore for 115 MHz of spectrum in the 900 MHz bands in Delhi, Kolkata and Mumbai circles and 1800 MHz spectrum in 15 circles.
Surprisingly, Reliance Jio Infocomm, which had initially started bidding aggressively for spectrum in 900 MHz and the 1800 MHz bands, settled for 1800 MHz in just 14 out of the 22 circles. Idea Cellular managed to get 11 circles in the 1800 MHz band and the coveted 900 MHz band in Delhi. Aircel and Uninor managed to win 5 circles each in the 1800 MHz band. The government, which was expecting a mere Rs. 11300 crore in this auction, got lucky with a whopping revenue of Rs. 61162.22 crores, of which Rs. 18296.36 crore will be received in this financial year.