Nokia is gearing up to launch its very first Android (forked!) smartphone, the Nokia X in the coming days at MWC 2014 but if the reports we have come across are true then we might see more Nokia Android smartphones later in the year.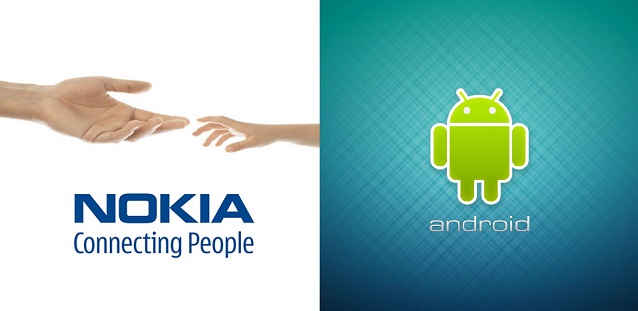 There has been a lot of uncertainty over the Nokia X considering Microsoft's buy out of Nokia but now, we are pretty sure the device will be unveiled at the pre-MWC event Nokia is having on February 23. We have been believing that Nokia X would be Nokia's first and last attempt at Android considering Microsoft is acquiring Nokia but new reports claim otherwise.
Inside sources from Artesyn Technologies report that Nokia will be announcing more Android smartphones in the coming months and although the Nokia X is an entry level smartphone, we can expect high end Nokia Android smartphones too. The report goes on to add that these Nokia Android smartphones will be launched in May-June.
You must be thinking, who the hell is Artesyn Technologies and what have they got to do with Nokia. Well, Artesyn is global leader in the development, design and manufacture of highly reliable power conversion and mission critical embedded computing technology solutions and Nokia happens to be one of their clients which adds weight to this report. But we are still a bit sceptic of the report and we would suggest you to take this with a reasonable amount of salt but we never know because people had not expected Nokia X to be launching in the first place.
Anyways, tell us your thoughts, would you want higher end Nokia Android smartphones?