Just as promised at the time of the announcement, Google has now officially released the factory images of the Android 6.0 Marshmallow version.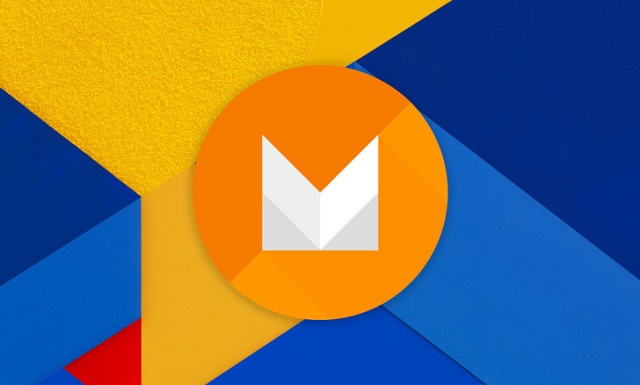 Google has released the Android 6.0 Marshmallow version factory images for the Nexus 5, Nexus 6, Nexus 7 (2013), Nexus 9 and Nexus Player. The company has also revealed that it would start pushing out updates over-the-air (OTA) for these devices in the next few days. This also implies that the other handset makers like Samsung, HTC and Motorola would start rolling out their updates in the next few weeks.
The Android 6.0 Marshmallow version focuses on App Permissions, Web Experience, App Links, Mobile Payments, Fingerprint Support, and Power & Charging. It also has support for Android Pay payment service. The Now on Tap feature would also be included. The factory images can be downloaded from the Google Developers portal.