Honor is an independent internet smartphone brand under Huawei. Honor is committed to be a global leading digital brand for mobile generation. It is a brand for users who have grown up in the Internet era and take positive attitudes towards life and is hence a brand 'for the brave'. All the Honor products enjoy global aesthetics, super processing technology and massive patent support.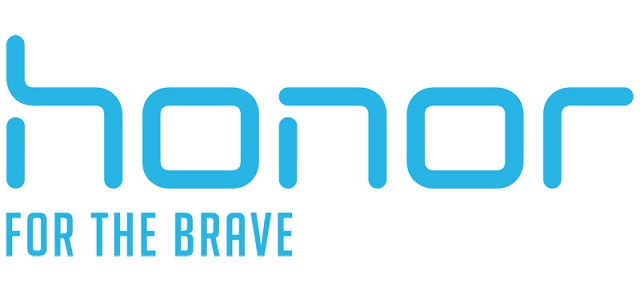 Honor products were launched in October 2014 with Flipkart.com in India and have received overwhelming response from the customers and recently celebrated its One year anniversary in the market. The success of Honor products like Honor 4X, Honor 6 plus aside some other, has reinforced the company's commitment. Honor's differential lies in its quality, ability to innovate and each of the products are a result of extensive research and development. Honor is looking at putting concerted efforts towards understanding the best and exclusive marketing model for each of its focus markets, so that it could best cater to the customers in these markets.
Earlier this year, Honor also announced the launch of www.hihonor.in, an online platform for consumers to get a first-hand understanding of Honor smartphones and also share their brave stories. Honor also launched the India Honor Twitter and Facebook pages to connect with the young digital natives in India.
Going forward, Honor's focus will continue be on emerging markets with India as its priority market. This testament came with the set-up of a Research & Development center in Bangalore which accommodates up to 3000 engineers. This is a result of an investment over US$ 170 million (Rs. 1051 crores approx.). The R&D center plays a key role in component development and delivery center of Huawei for the global markets and has ownership of almost all software platforms, components and products being developed in India.  Additionally, the company has set up a Global Network Operations Centre (GNOC) in Bangalore, first GNOC outside of China, which is functional in providing various facilities, technologies, applications, and resources for global managed services.
Honor believes the world would be a better place if each of us knew and nurtured our own greatest strength. Honor, we may not be the biggest or the loudest or may not conform to all the stereotypes. But knows where the brand's strengths lie & focus on building those, for the consumers.
Note: This is a sponsored post.