Back in March this year, codenames of Google's upcoming devices had surfaced online. Those codenames were Walleye and Muskie. The former was expected to be the 2nd gen Pixel whereas the latter was expected to be the 2nd gen Pixel XL. Well, according to a new report, Google has now cancelled the Muskie and is no longer working on it.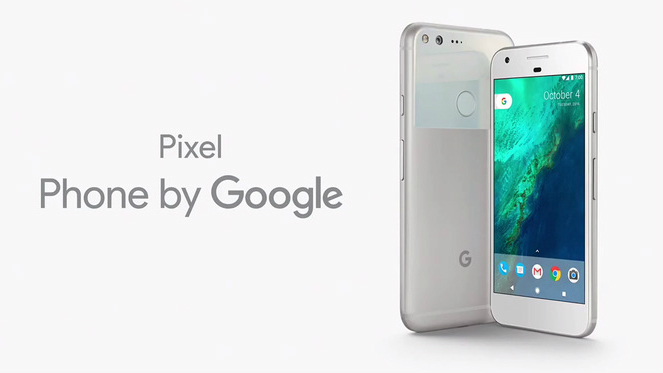 According to this report from Android Police, Google has stopped working on Muskie which was said to be the second gen Pixel XL. Android Police has stated that they have confirmed this information from three different reliable sources and are pretty much confident that Google will not be working on Muskie.
Having said that, the reason for cancelling Muskie are unknown as of now, and we wonder if they will ever be known in the future. Also, just because Google has cancelled Muskie doesn't mean that we won't be getting a second gen Pixel XL. If you remember, back in March, we had heard of Taimen which was said to be larger than Muskie. Well, Android Police says that Taimen will be replacing Muskie now and will be the second gen Pixel XL.
So, it means that Google is now working on Walleye and Taimen which are the second gen Pixel and Pixel XL respectively. Also, it now means that Google will only be launching two smartphones instead of three later this year. Besides, on another note, we saw the Pixel XL2 popping up on GFXBench late last week along with its specifications which revealed the display being larger than the now cancelled Muskie.
There's still much time for Google to unveil the second gen Pixel and Pixel XL, however, we are pretty sure to come across more such information in the coming days, especially as we inch closer to the release of Android O.