We recently came across a report which revealed the codenames of the second generation Pixel smartphones. According to that report, Google has codenamed the second generation Pixel and Pixel XL as Walleye and Muskie respectively. However, according to a latest report, Google is said to be working on a third smartphone which is codenamed Taimen.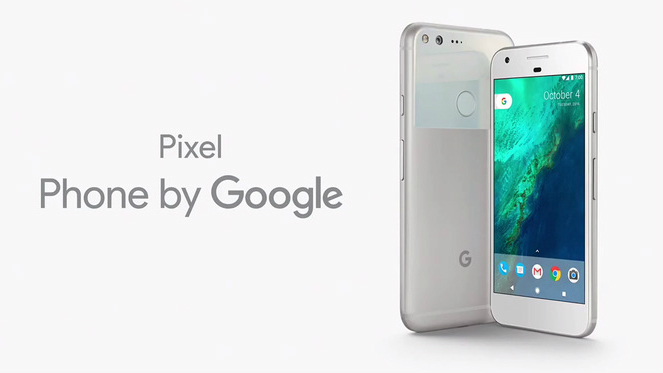 This report comes from Droid Life who were tipped by multiple sources with this information. According to those sources, Google is working on one more smartphone which has been codenamed as Taimen. This smartphone is said to be larger than the second generation Pixel smartphones. Well, this is supported by the fact that Taimen, which is also a fish like Walleye and Muskie, is larger in size like Shamu (codename for Nexus 6).
While the sources didn't mention how big a smartphone this is, they did mention that Taimen is a project different from Walleye and Muskie. Well, this could be a large non-Pixel smartphone that Google is working. Maybe Google is bringing back the Nexus with a bigger screen? Well, for now, that's very unlikely to happen.
What's possible is that Walleye and Muskie might come with 5 and 5.5-inch screens respectively while the Taimen would boast a 6-inch screen. The sources did confirm that this a phone and not a tablet, hence, it's very unlikely that Muskie would come with a screen sized at 7-inch or higher.
Whatever it is, we are sure to hear more about this year's Google smartphones in the coming days. We are also expecting to come across some leaks about Android O which would be released this year by Google.