Google signs up with Oakley and Ray Ban maker to bring some style to Google Glass
While Google Glass surely looks a pretty sleek piece of tech and quite futuristic as well but it has never been seen as a fashionable or stylish wearable. Well, that might change as Google has inked up a deal with Luxottica Group.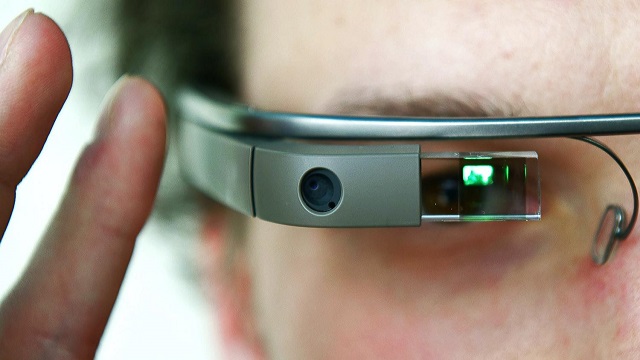 In case you don't know about Luxottica Group, they are the ones who make the popular Oakley, Ray-Ban, Vogue eyewear and more. Luxottica Group also owns 12.4% of the eyewear market. This is great news for the future consumer prospects of Google Glass, considering Luxottica Group manages LensCrafters and Sunglass Hut, who have over 5000 stores.
Google commented on the partnership with Luxottica group saying, "Luxottica understands how to build, distribute and sell great products that their clients and consumers love". Luxottica plans to combine "combine high-end technology with avant-garde design offering the best in style, quality, and performance.".
Google recently started selling their very own frames for Google Glass and they have now gone a step further to make Google Glasses cool. Google and Luxottica haven't revealed their plans on when they will unveil their frames for Google Glass but we can expect that to happen when Google Glass nears consumer release.