The war in the field of virtual personal assistants on smartphones is intensifying. With Apple's Siri highly popular amongst users, Samsung brought in its S-Voice with the Samsung Galaxy S III to counter Siri, and today we heard LG releasing it Quick Voice.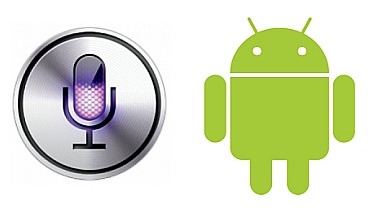 Now we are hearing that the search engine giant, Google which was said to be already working on its own virtual voice assistant internally code named Majel is said to have accelerated the development of it.

At the WWDC 2012, Apple announced that Siri has gone in an upgrade and is now much more better than before as now users can use Yelp and Open Table to see user reviews of a place and also place a reservation with the help of Siri, but it is being said that Google's virtual assistant is much more powerful, advanced and better than Siri.
 
With knowing that Google has accelerated the development on the virtual assistant, it is also being speculated that we may get to see a sneak-peak of the assistant at the upcoming Google I/O happening next week.
 
Oh and it can also be expected that Google may actually announce it and open up for developers to try and include it deeply into the Android OS. We do know that Google Voice Actions are really great and if they advance it into a fully fledged Virtual assistant, it should be awesome indeed.
 
And with the news of speeding up the development coming it, is should bring joy to all the Android users who are waiting for a fully integrated assistant for their Android smartphones.