Google to cut Gmail App support for BlackBerry
Come November 22nd and Google will end all its support to the Gmail app for BlackBerry smartphones. The reason behind this is unknown but it may be that Google failed to reach users through BlackBerry.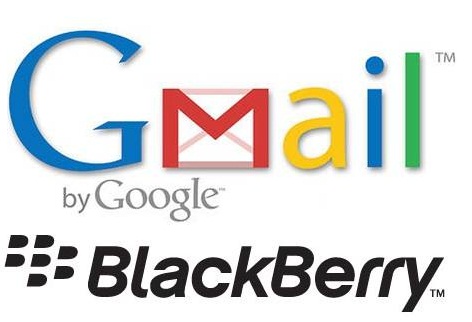 Google also says that over the past year, it has focused all efforts on building a great Gmail experience in the mobile browser and will continue investing in this area. Users who already have the app installed may continue to use the app but it will not be supported by Google and will not be available for download from November 22.

BlackBerry users can continue to access Gmail through the mobile web app at http://www.gmail.com in their BlackBerry web browser.
Only the download link being removed and future development is being stopped.  However, Google Apps customers using Google Apps Connector for BlackBerry Enterprise Server will continue to get support from Google. So if you want to keep using this app even after November 22, then download and install it now