While we have been coming across various leaks and rumors regarding Android N and the upcoming Nexus smartphone recently, today we have an altogether different news. The Mountain View based tech giant Google is reportedly working on an Android smartphone which will be manufactured in-house.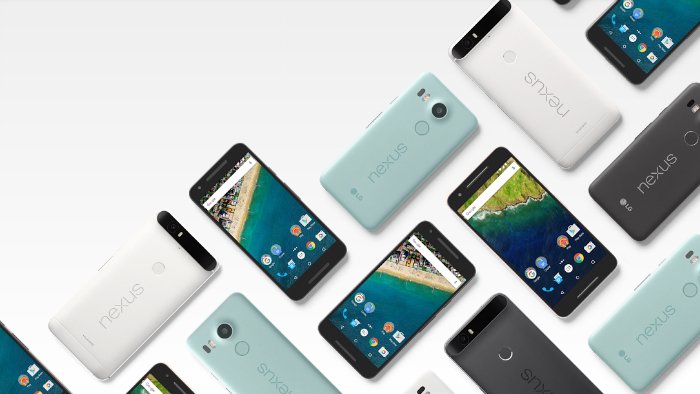 According to a report by The Telegraph, Google will be releasing an Android smartphone later this year which will be manufactured by Google itself. This move is taken in order to tackle iPhone's dominance in the high-end smartphone market. While Google's Android still dominates the market share, iPhones are the one being looked upon when it comes to premium smartphone.
The information was passed on to the The Telegraph by a senior official working at Google. "The technology giant is in discussions with mobile operators about releasing a Google-branded phone that will extend the company's move into hardware." said the sources familiar with the discussions to The Telegraph.
"The new device, which will be released by the end of the year will see Google take more control over design, manufacturing and software." said a senior source.
It's totally understandable that Android is being used by lots of manufacturers on their devices, and, Google doesn't have much control on them. What this results in is delay in updates. Users often have to wait for months before a new version of Android is available on their device. Some manufacturers don't even bother to roll out security patches as soon as Google releases them, this poses a serious threat to the device security. This is the reason why many prefer to buy a Nexus device.
The fact that so many devices are running on Android also results in fragmentation. This is where Apple's iPhones have an edge over Android smartphones. While we do have the Nexus line which serves us the purest version of Android imaginable, it still is developed by the manufacturers Google partners with.
Hence, its no surprise that Google wants to exercise more control over design, manufacturing and software of a device running on Android. And, Google seems to do just that by manufacturing a smartphone itself. "Its own phone would allow Google to control the software, securing the future of services such as the Google search engine and Google Play app store that run on it." writes The Telegraph in its report.
However, the question is that will Google annoy its partners by foraying in to manufacturing its own smartphone? Does this mean the end of Nexus line? You never know, we can only wait to see what happens next. Do share your opinion in the comments below.