If you are a smartphone user, we are pretty sure that you must have come across Google's voice recognition feature at least once on your Android smartphone. You just say whatever you want, and this feature turns it into text. You can use this same feature to search for anything without typing a single word. While this is a very cool feature, it does have limitations like the number of languages being supported, especially if you live in India. Well, Google has just made this feature much for usable for its users in India by rolling out support for more Indian languages.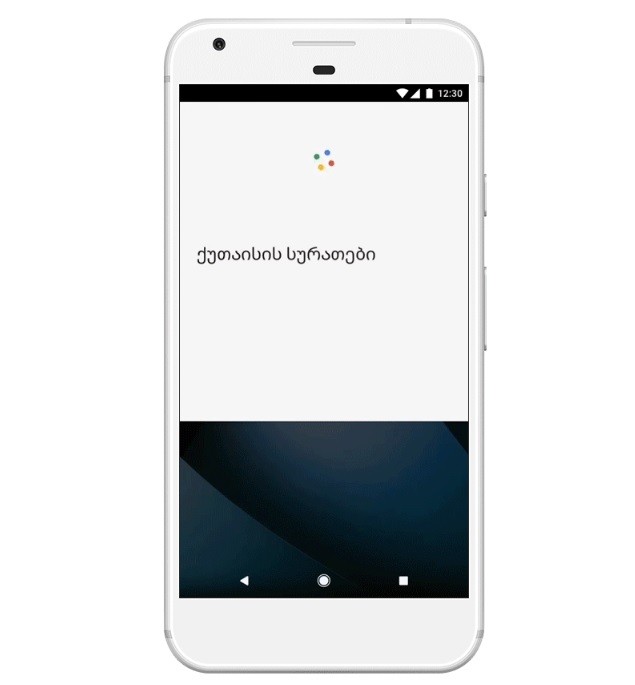 Google has announced that it is now rolling out support for eight more Indian languages to its voice search and voice typing feature. These languages are Bengali, Gujarati, Kannada, Malayalam, Marathi, Tamil, Urdu and Telugu. If you are wondering where di Hindi go, then let us tell you that the Hindi language is already supported.
Well, including the aforementioned Indian languages, the voice search/typing feature now supports a total of 30 different languages which are spoken across different parts of the world.
Here's the entire list of newly supported languages:
Amharic (Ethiopia)
Armenian (Armenia)
Azerbaijani (Azerbaijani)
Bengali (Bangladesh, India)
English (Ghana, Kenya, Nigeria, Tanzania)
Georgian (Georgia)
Gujarati (India)
Javanese (Indonesia)
Kannada (India)
Khmer (Cambodian)
Lao (Laos)
Latvian (Latvia)
Malayalam (India)
Marathi (India)
Nepali (Nepal)
Sinhala (Sri Lanka)
Sundanese (Indonesia)
Swahili (Tanzania, Kenya)
Tamil (India, Singapore, Sri Lanka, Malaysia)
Telugu (India)
Urdu (Pakistan, India)
"To incorporate 30 new language varieties, we worked with native speakers to collect speech samples, asking them to read common phrases. This process trained our machine learning models to understand the sounds and words of the new languages and to improve their accuracy when exposed to more examples over time." said Daan van Esch, Technical Program Manager, Speech, Google.
The support for these languages is not only limited to Google's Voice Search as the company has also included them in Gboard for Android. Google has also stated that these languages will be available in the Cloud Speech API and will be available across different Google apps like Google Translate soon.
Apart from this, users in the U.S. can now speak their emoji if they want to use it somewhere. Confused? Well, now instead of searching or drawing an emoji, users in the U.S. can say something like "winky face emoji" in English to use this  
 emoji.
By the way, how often do you use Google's voice search and voice typing feature?