Google waits for U.S. and Chinese approval after getting EU nod for Motorola takeover
It seems Google's $12.5 billion takeover of Motorola is finally becoming a reality. The acquisition just won the approval of the 27-member European Union, which had expressed its reservations regarding the deal beforehand.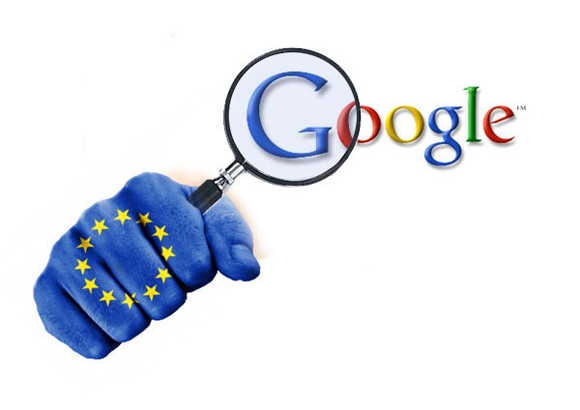 "This merger decision should not and will not mean that we are not concerned by the possibility that, once Google is the owner of this portfolio, Google can abuse these patents, linking some patents with its Android devices. This is our worry," They said.
But it seems now that Google has finally assured them that the Android ecosystem will not be harmed by this takeover. The deal lands more than 15,000 patents in Google's kitty, but after the deal it is up to Google to create a Smartphone superpower by yielding Motorola handsets with Android power or just continuing the way it has done things, empowering each handset maker equally. What the deal does is, it gives Google a respite from various lawsuits it has been facing ever since Android emerged as a favorable entity. What fate it finds in U.S. and China is yet unknown but it is safe to say that we expect mostly positive response, atleast in the U.S. since EU has already given its approval.
Of course, it doesn't mean that handset manufacturers aren't taking precautions. HTC and Samsung launched their Windows OS handsets ages ago while LG seems to prepping one lately.