Nokia to announce six new handsets at the MWC
The team behind PocketNow is back with some nice leaks for us, as usual. And this time it is all about the probable line-up of devices by Nokia that we could see at the upcoming Mobile World Congress (MWC) later this month.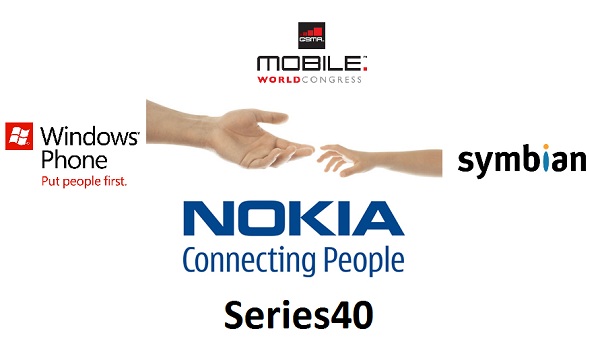 The line-up includes 6 new devices which include 2 Windows Phone devices, 1 Symbian and 3 Series40 devices.

To start with, we could probably see the launch of an international version of the 4.3 incher Nokia Lumia 900 sans the LTE radio and to accompany it we expect an entry-level Lumia 610. With these there could be the Nokia 808 PureView, which is rumoured to be the N8's successor with an awesome sensor on it.
Now coming to the three S40 feature phones, they could be the Asha 302, Asha 203, and Asha 202 comprising of devices amongst all the price range to cater millions of low to mid-price range. So these are the 6 Nokia devices that we could see arriving at the MWC and it indeed seems to be an awesome variety and breed of devices itching to be unveiled at the MWC.