Google's Android Ice Cream Sandwich to launch Oct/Nov with Samsung Nexus Prime?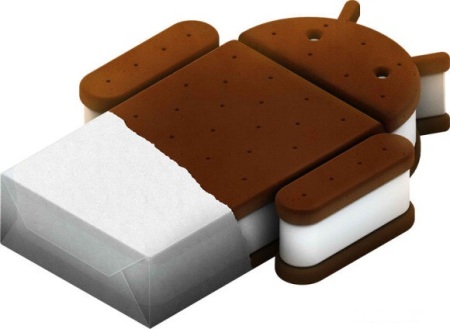 We are getting closer to confirmation and boy it is exciting! Mr. Eric Schmidt has confirmed that Ice the next Android version, will be announced this October or November. At a conference in San Francisco Schmidt said that "We have a new operating system, internally known as Ice Cream Sandwich for some reason, which is being released in October/November, which everyone's really excited about"
Check out the video of the conference:
Thanks to Samsung, we are now confident that we just might see the new OS update in the coming months. A support page for the previously leaked I9250, which is said to be the Nexus Prime, was recently leaked. Though the page is empty and doesn't have anything related to the device, it does confirm the fact that we just might see the device soon. The next Nexus will be boasting the new Ice Cream Sandwich update and which should revealed at the launch of the OS itself by Google.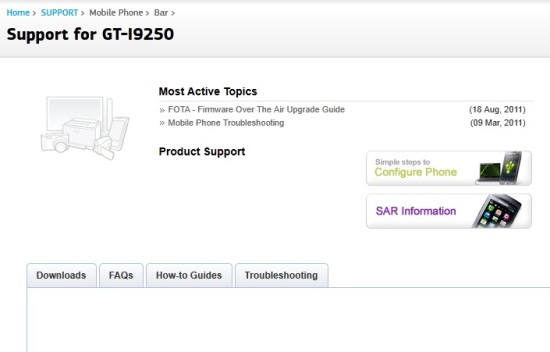 Sources also reveal that the device will have a 4.65 inch HD display, will be slim at 8.8 mm and will be called Samsung Galaxy Nexus rather than the Nexus Prime.