While the Supreme Court rejected the pleas of Airtel and Vodafone for extensions of their licences, the Department of Telecom started with the third round of telecom spectrum.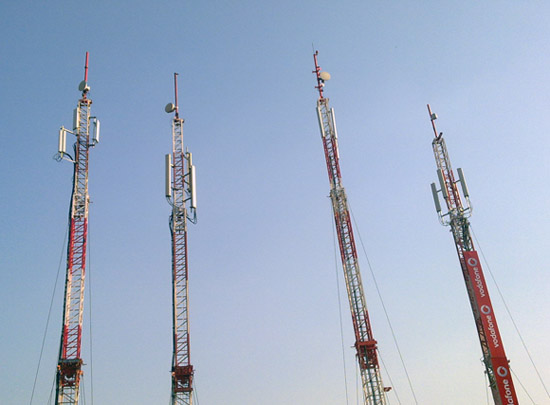 According to the Department of Telecom (DoT), which has put about 385 MHz of radio waves in the 1800 MHz band and 46 MHz in the 900 MHz band, claimed that bids have been received in all 22 service areas of the 1800 MHz band and in all the three service areas of the 900 MHz band. Eight service providers including Airtel, Vodafone, Idea and Reliance Jio Infocomm are bidding for the airwaves.
The government is hopeful that the spectrum auction would raise Rs. 113 billion ($1.8 billion). However analysts claim that the figure is too small compared to the $25 billion spent in 2010 for the 3G airwaves. The government also has heavily slashed the floor price by 53 percent for the 900 MHz band and by 26 percent for the 1800 MHz band. It has also ruled that the annual spectrum usage charge should be capped at five percent of revenue, compared to the earlier 3 – 8 percent range.