In what may seem to be influencing turn of events for the upcoming spectrum auctions, the Supreme Court has blatantly refused to extend the existing licences of Airtel and Vodafone.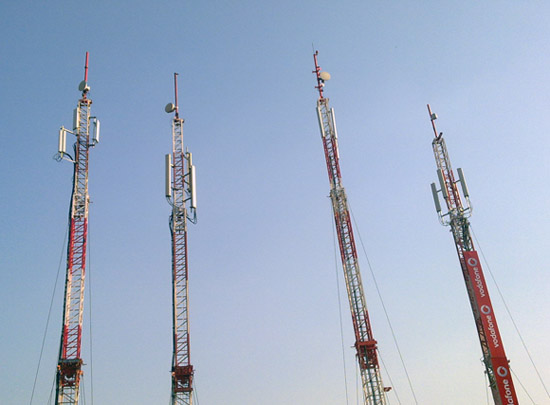 Bharti Airtel and Vodafone India had petitioned the Supreme Court of India to extend their licences, which they have been holding for 20 years, for another 10 years. Both the companies sought extension to provide seamless and continuous mobile telephony services and agreed to pay the market determined price for spectrum.
The Supreme Court, though agreed to hear the case expeditiously, not just thrashed the petition, but also refused to give any interim relief to the two service providers, which together account for 350 million subscribers. Both the companies claim to have invested over Rs. 20000 crore combined, to set up network across India. Thus, both the companies are left with no other choice but to bid the highest at the upcoming auctions in order to continue their operations.
The bench of justices AR Dave and S A Bobde, who heard the case of Airtel and Vodafone in the Supreme Court, said, "Security of tenure is a basic feature of telecom licence. This is in line with global practice for extension of licences. The licences have a rolling period to ensure investments are made. Should you have a monopoly over spectrum?"