For the middle class Indian consumer, the Rs. 10000-15000 range of smartphones is the most popular one. This is the price range that appeals to the youth and new professionals and therefore, both Indian and global smartphone companies lay strong emphasis on it. Smartphone companies have a little more room to innovate in this range and therefore, they are trying new and amazing stuff, including providing high-end features such as HD screens in these moderately priced phones. If you are in the market for an affordable yet not drab smartphone, check out our list of top 5 smartphones priced under Rs. 15000 for January 2014.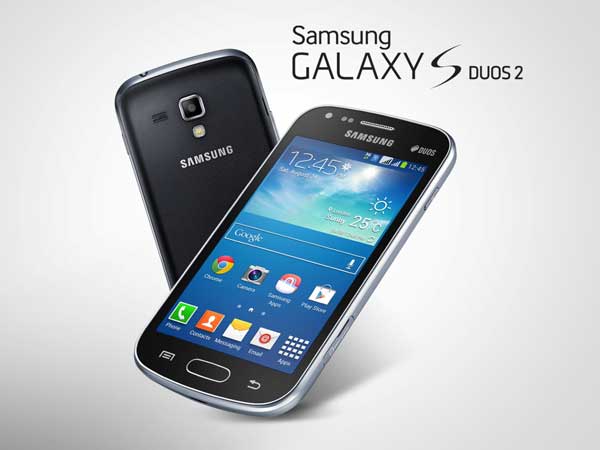 Samsung Galaxy S Duos 2
Samsung, even though it currently has a strong foothold among high-end consumers, hasn't forgotten its mid-range consumer. The Samsung Galaxy S Duos 2, released this year is a fine example of it. It is a 4-inch, dual-SIM device, powered by a 1.2 GHz dual-core processor and 768 MB RAM. Besides this, the device comes with a 5-megapixel rear camera, VGA front cam, 1500 mAh battery and Android 4.2. But the highlight of this device is apps and content in Hindi, Punjabi, Bengali, Tamil, Telugu, Kannada, Malayalam, Assamese, Marathi and Gujarati – which will be a delight for the regional Indian consumer.
Price: Rs. 10990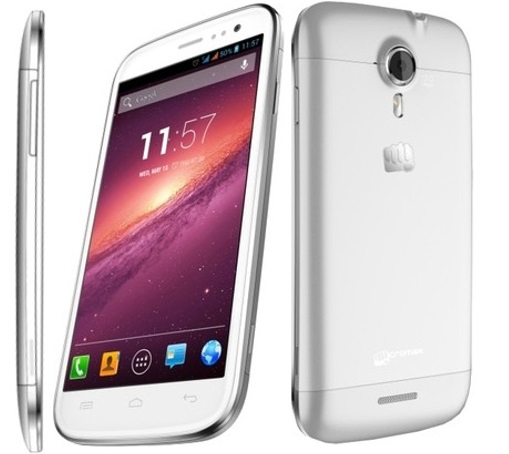 Micromax Canvas Magnus A117
The Micromax Canvas Magnus smartphone is a little old for this list, but we preferred it over the recently released Canvas Blaze smartphone, since it seems to give more value-for-money. The phone comes with a 5-inch HD screen, 1.5 GHz quad-core processor, 1 GB RAM, 4 GB internal memory, 32 GB MicroSD support, 12-megapixel rear cam, 5-megapixel front cam, Android 4.2 and 2000 mAh battery.
Price: Rs. 14999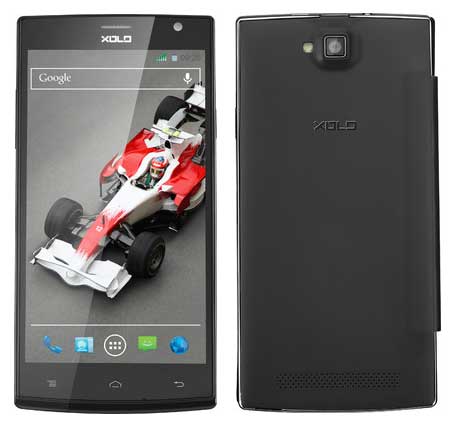 XOLO Q2000
The XOLO Q2000 has the largest screen among smartphones in this category. It comes with a 5.5-inch HD screeen, a 1.2 GHz quad-core processor, a PowerVR SGX544 GPU, 1 GB RAM, 8 GB internal memory 13-megapixel rear camera, 2-megapixel front cam, Android 4.2 and a 2600 mAh battery. The handset also supports 3G video calling and comes with a free flip cover. XOLO mostly targets consumers who value performance above everything else. If you love gaming and using apps on your smartphone a bit too much, the XOLO Q2000 smartphone would be the exact fit for you.
Price: Rs.  14999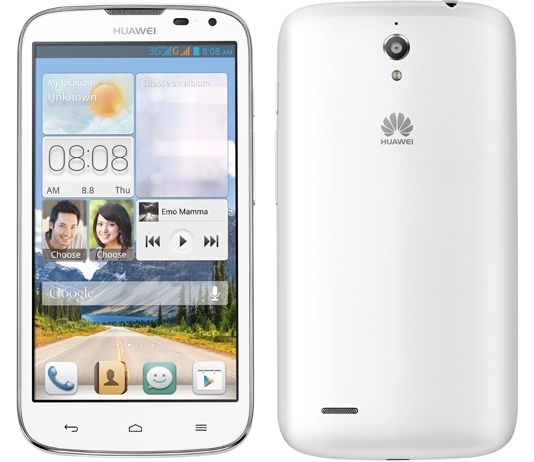 Huawei  Ascend G610
The Huawei Ascend series has a variety of phones for all price ranges. The Huawei Ascend G610 is a mid-range slugger with well, mid-range features. It comes with a 5-inch screen, 1.2 GHz quad-core processor, 1 GB RAM, 4 GB internal memory, 5-megapixel rear cam, 0.3-megapixel front cam, Android 4.2 and 2150 mAh battery. The phone comes with a curved-edge design and simple UI.
Price: Rs. 12999
Nokia Lumia 525
The Nokia Lumia 525 is an interesting smartphone. It is not just the only Windows Phone smartphone in the list, it also succeeds the amazing Nokia Lumia 520 and has almost all the same specs except it boasts of 1 GB RAM. The handset comes with a 1 GHz Snapdragon 400 processor, 8 GB internal storage, 64 GB MicroSD support, 5-megapixel camera and 1430 mAh battery. It also includes software tweaks such as Windows GDR3 and the Lumia Black update.
Price: Rs. 10,399
*Prices listed are Maximum Retail Prices. (MRPs)