The Nokia Lumia 520 is a best seller we all know that and the reason why it did well was because it brought great value for money and it is still a great buy at its current price point and Nokia recently unveiled a bumped up version of the Lumia 520, the Nokia Lumia 525 which is almost identical to the Lumia 520 but for the 1 GB RAM Lumia 525 comes with. A couple of days back Nokia launched the Lumia 1320 (You can check out our hands on with the Lumia 1320) and Lumia 525 in India and today we got a chance to play with the device and here are my first impressions: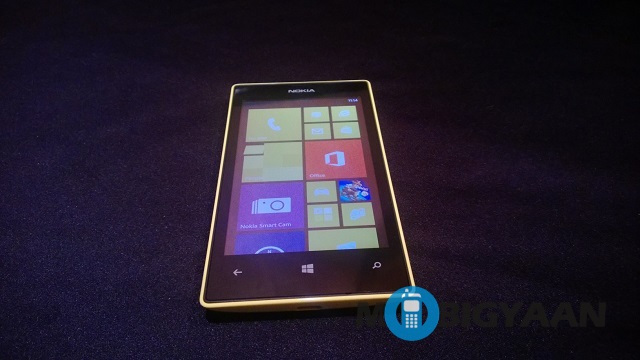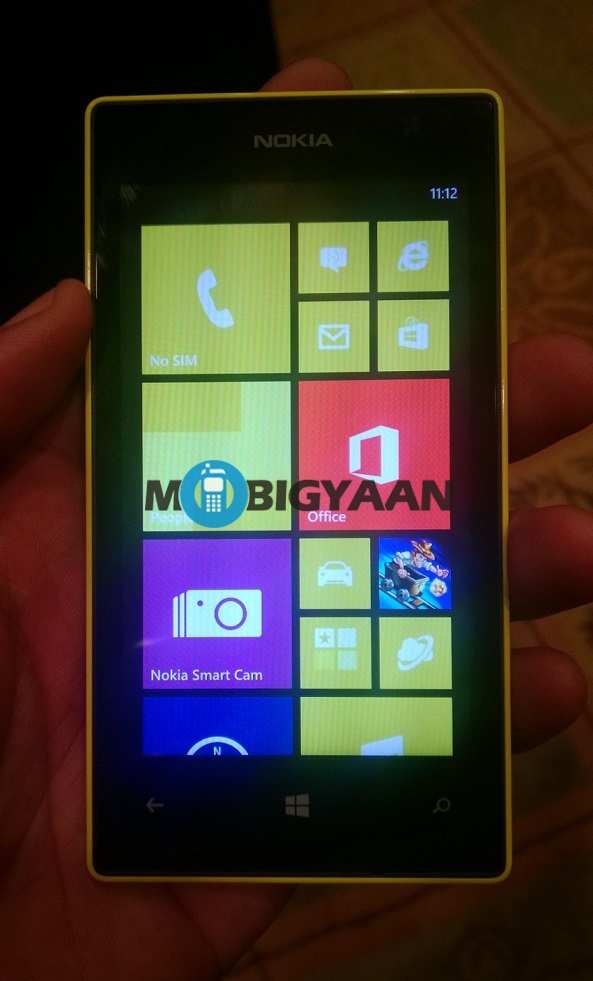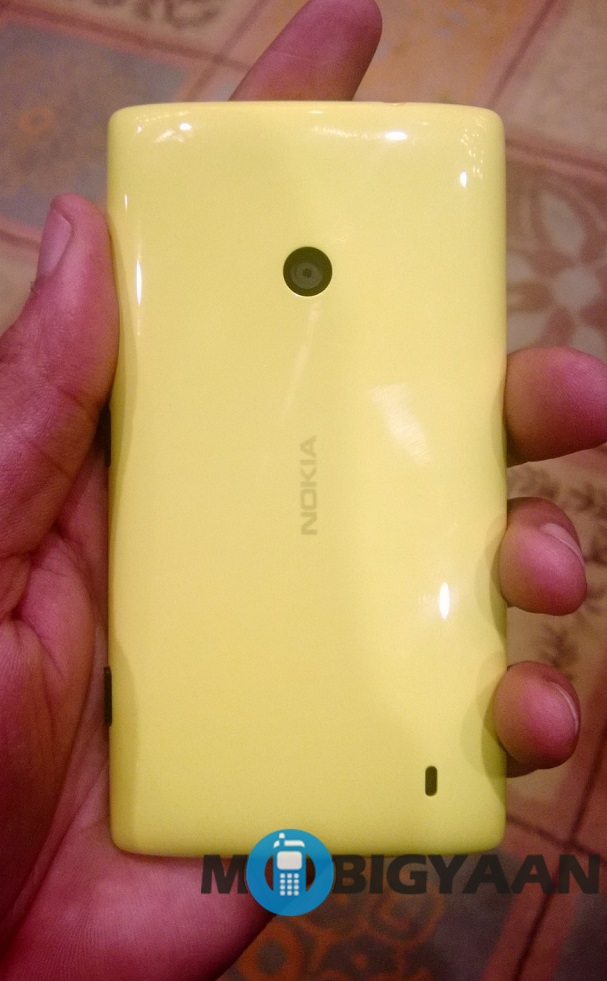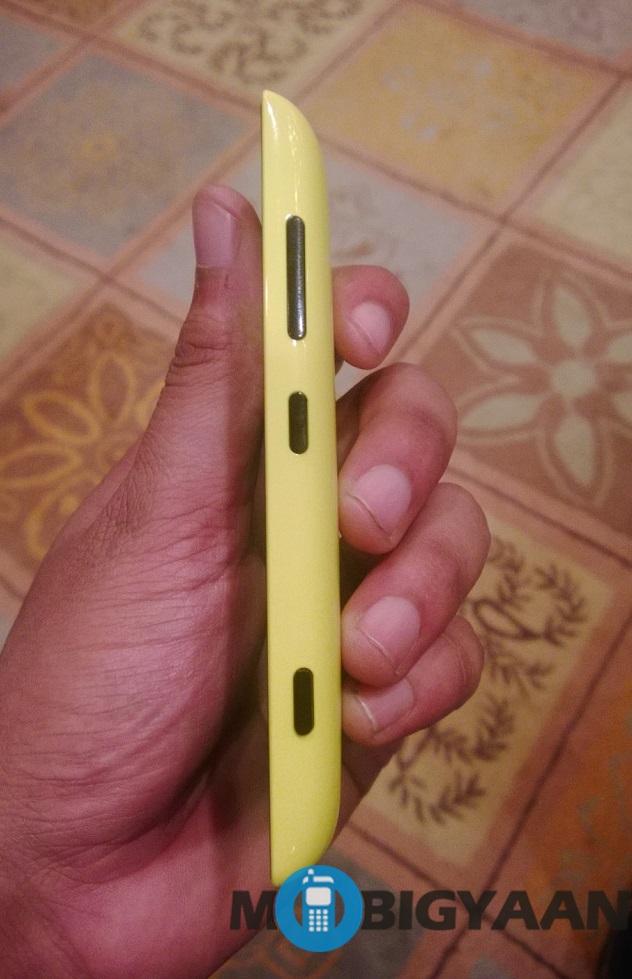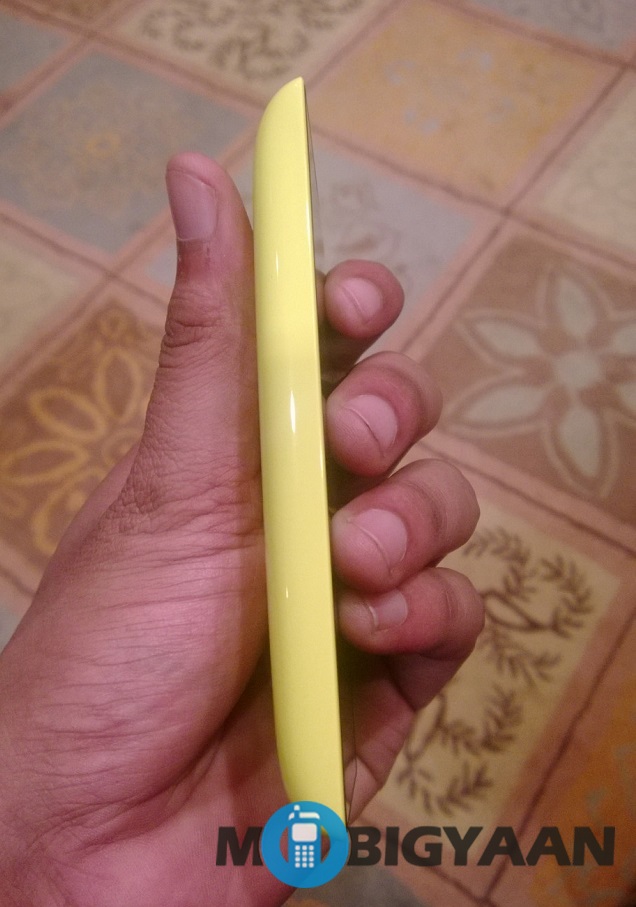 The Lumia 525 feels and looks almost identical to the Lumia 520 with the same rectangular design but the edges have just been slightly curved and now apart from the black version which is matte, other colors Orange, White and Yellow are all glossy. Even the Lumia 520 owners can get the glossy back covers from the Lumia 525 as the exchangeable back covers are compatible with both the devices. The Lumia 525 features the same 4-inch WVGA (800×480) IPS LCD display that the Lumia 520 but the unit on the 525 feels a tad brighter.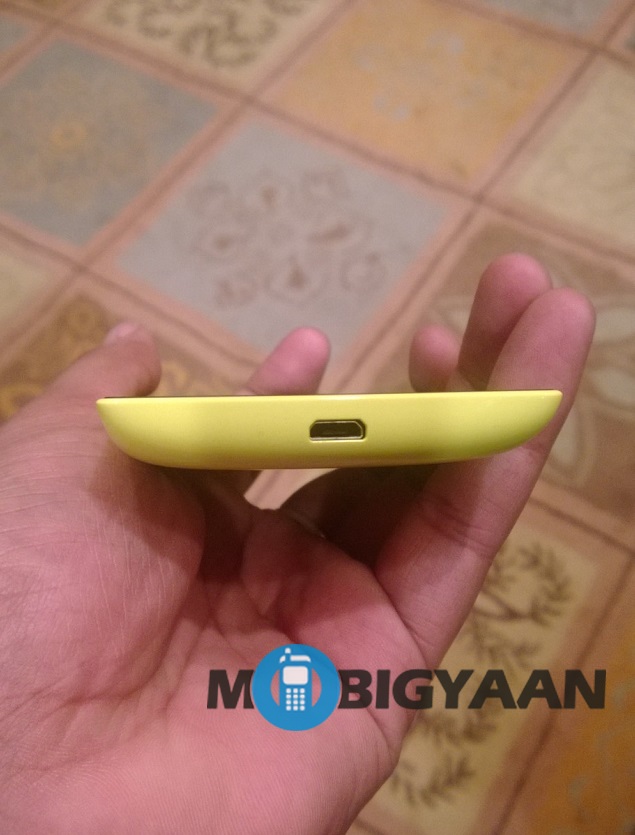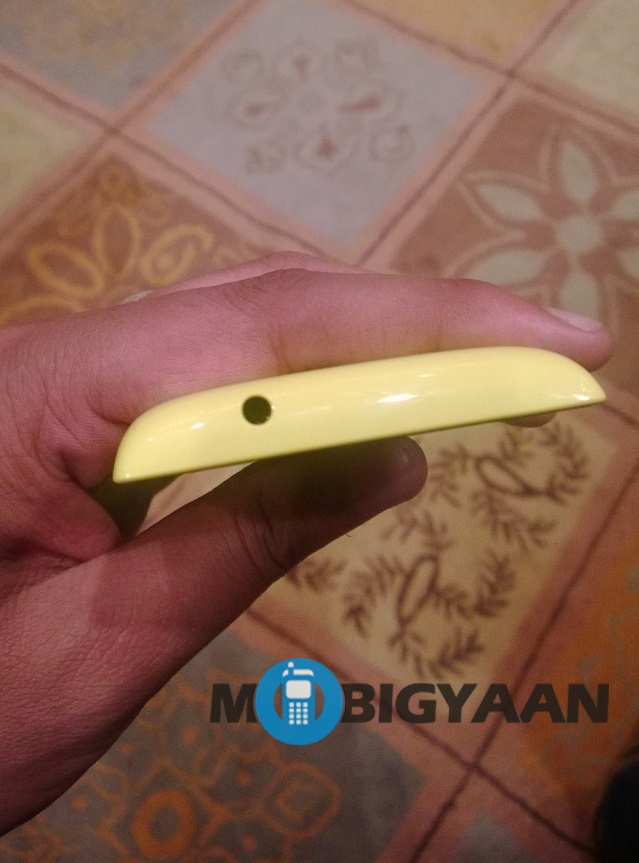 There's a 1 GHz dual-core Snapdragon S4 processor with Adreno 305 GPU and the major improvement from the Lumia 520 is the RAM which is now 1 GB which means all the apps and games in the Windows Phone Store should run fine on the 525. The Lumia 520 wasn't a slow device by any means but the increased RAM does make a slight difference as it speeds things up just a bit. In the short time i played with the device, it was smooth and fast like any other high-end Windows Phone device. It comes with 8 GB internal storage and microSD support upto 64 GB.
The Lumia 525 features the same 5 MP auto focus camera but there's still no LED flash or a front facing camera. There's a 1430 mAh battery to keep things going. It comes with the latest Windows Phone GDR3 update along with Nokia's Lumia Black additions. Check out some more pictures of the device below: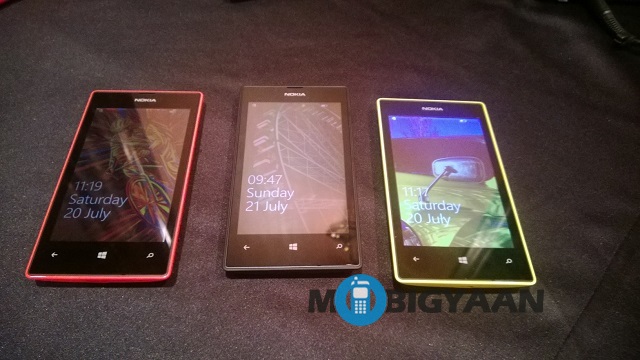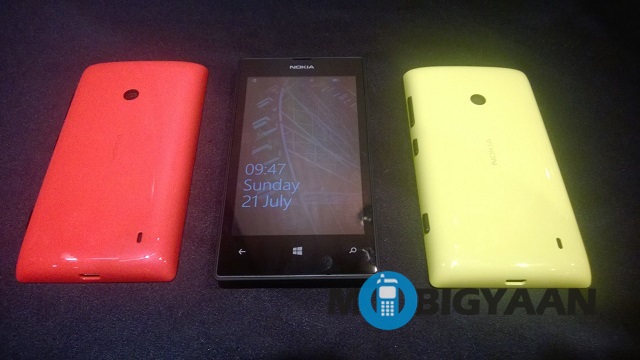 The Lumia 525 is now available in India now at a price of Rs. 10,399 which is a great price for the device.