While FlipKart is gearing for the launch of the Moto G in India, details of which are expected to be released of February 5, the list of service centers for Motorola in India has been revealed.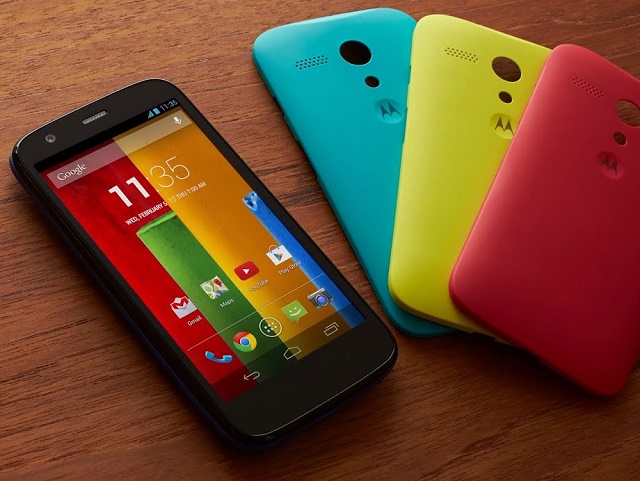 According to the document availed directly from the Motorola Customer Help portal, the company has already set up or tied up with local centers to service or repair the Moto G that is expected to be launched in the country this week. As many as 80 service centres are available across 21 states in the country, right from Jammu & Kashmir to Tamil Nadu and Gujarat to West Bengal.
Motorola had completely pulled off from India after being acquired by Google in 2011. As such service and repairs were major questions posed in the minds of potential buyers, but it would seem that the company has it covered. The maximum number of Motorola service centers are located in Maharashtra and Karnataka. Check out the Motorola Service Center list to find the service center closest to you.
Thanks Suraj, for the tip!