Seeing the sorry state of affairs of the state-run telecom service providers, the newly formed government has decided to take steps to revive the operators.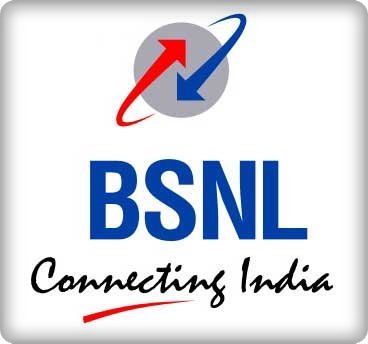 Communications and IT minister, Ravi Shankar Prasad has announced that the government would take immediate steps to revive BSNL and MTNL, which once dominated the Indian telecom market. The minister also stressed on the need to increase the number of electronics components manufactured locally and promised subsidies to companies that set up greenfield facilities in 8 areas including Ghaziabad, Vadodara, Thane, Nashik and Aurangabad.
After the entry of private telecom operators, BSNL and MTNL saw an exponential decline in users with most switching to other operators for better services. However, with the Minister all set to improve services, we may expect a change in the scenario. The Minister also plans on keeping a check on the operational efficiencies of the two companies by installing a network operating system at his office to monitor their operations.
Speaking about the situation, Ravi Shankar Prasad, Hon'ble minister for Communications and IT, said, "I have found that MTNL and BSNL have not received as much attention as required. They need proper infrastructure support. I have asked them to improve services for consumer satisfaction. The government will provide infrastructure support. The days of lobbying and favouritism are over. I have told my officers to work with courage and transparency."