Apple iPad Air 2 dummy unit leaks, TouchID in tow
We just saw the 4.7-inch iPhone 6 dummy unit leak, showing us the upcoming iPhone in all its glory and now, its the iPads turn. Dummy units of the next gen iPad, supposedly the iPad Air 2 has leaked and as expected, there's the TouchID fingerprint scanner in tow.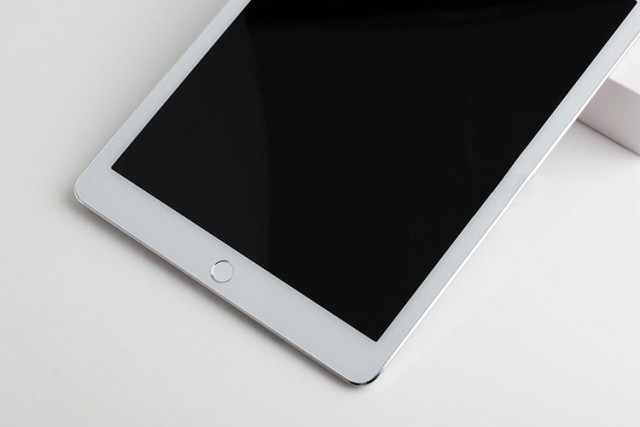 The iPad 6 or the iPad Air 2 or whatever Apple plans on calling it has been rumored all along to come with the TouchID and the dummy unit shows us that those rumors might be true. The dummy units are said to be accurate representation of the 2014 iPad model. The dimensions, the design, the placing of the buttons, all are claimed to be accurate and exact.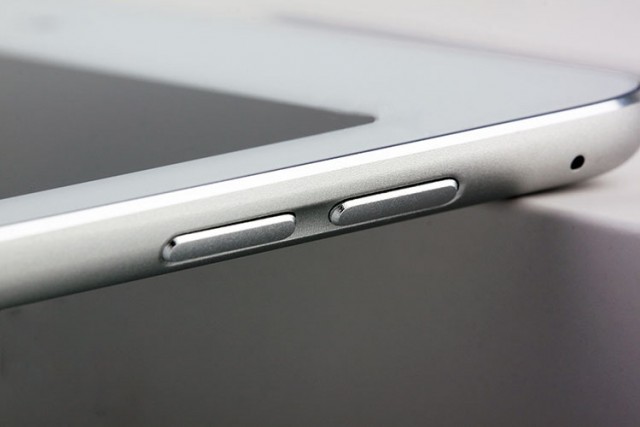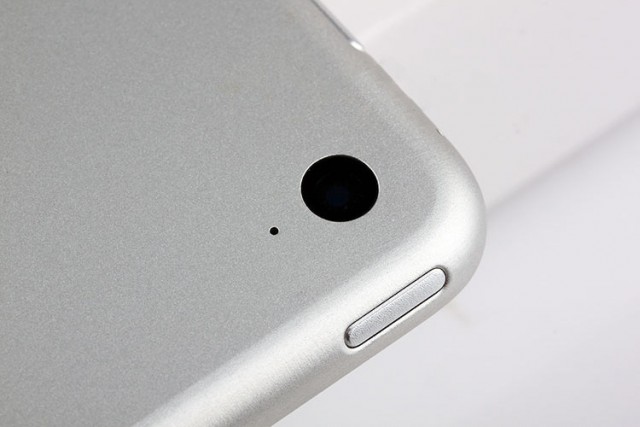 The leaked pictures suggests that there should be subtle changes in design like the microphone near the camera and not something overtly major. The lock button seems to be missing from the dummy unit, instead there's a small opening on its place. Well, that might be because it's a dummy unit.
While we don't know much about the iPad Air 2 and it's only the first time it has leaked, we expect the Apple A8 chipset to be powering the slab and the TouchID seems like a surety too. Well, there's still a lot of time left before Apple eventually unveils the iPad Air 2 and we should surely know more by then. Till then, take a look at the rest of the leaked pictures below and tell us, what you think.