While we were fairly certain that the government's plans to revive BSNL and MTNL are going to be helpful to the users, reports suggest that this move could however be harmful for the telecom sector.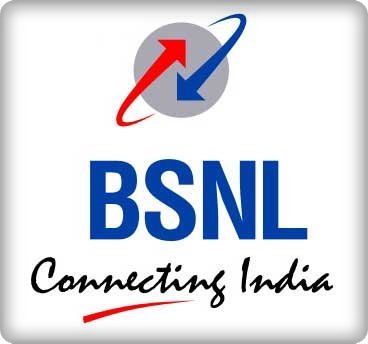 According to leading analyst, Credit Suisse, if the government goes ahead with reviving state-run BSNL and MTNL, it could have devastating effects on the private sector telecom operators. The report also claims that combined, BSNL and MTNL have the second largest spectrum market share in India and they can survive by themselves without needing any assistance from the government.
Meanwhile the government is all set to revive the long ailing telecom operators BSNL and MTNL. The new Minister of Communications and IT Ravi Shankar Prasad has shown keen interest in the progress and has even setup a network operations centre to monitor the functioning's of both the operators.
The Credit Suisse report on the Indian telecom sector states, "A strong state-backed competitor is not good news for the industry of course, and this item being on top of the list could mean some seriousness."