Back in February, the Supreme Court of India went on to cancel 122 licences which were granted to nine carriers by then telecom minister A Raja in 2008.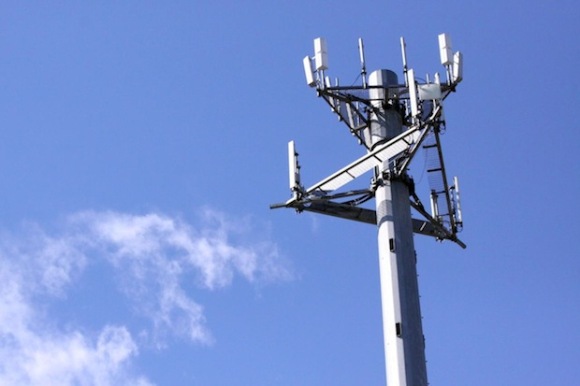 And the Government was ordered to conduct fresh auctions at the current price which has been going on for the past couple of days and the results are out.

The fresh 2G spectrum auction has fetched the government just Rs.9,407 Crore whereas the Government had expected to earn Rs.40,000 Crore from it. Interestingly this amount is a little less than the Rs.9,500 Crore that was fetched by the previous auction conducted by A.Raja.

The Govt. has put all the 22 telecom circles in the country on auction but the response was lukewarm. Crucial circles like Delhi and Mumbai did not get any bids as the operators felt that the base price for the spectrum in these circles were too high. Also circles like Karnataka and Rajasthan also did not see any bidders.
The Government had reduced the estimated earning from Rs.40,000 Crore to Rs.20,000 Crore when it cancelled the CDMA auctions as the only two bidders withdraw from the auctions.