While Grab is just getting setup in India, the delivery service is now up for offering SIM cards at the doorstep of the customer.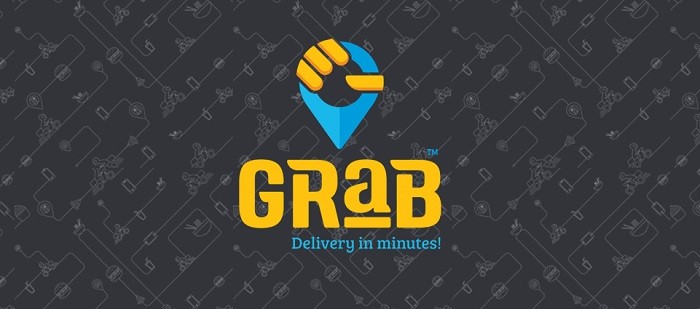 Grab has announced that it would be offering home delivery of mobile SIM cards to its customers. The delivery company has partnered with Bharti Airtel and Reliance Jio to offer the service. The company will also instantly activate the SIM card using e-KYC after the delivery. The service is currently available in 10 cities and is expected to be expanded across India soon.
To avail the home delivery of mobile SIM card service, users need to visit Grab and place a request for a SIM card. Users can then schedule the delivery depending on the availability by submitting the registered address. On delivery, users can get the SIM card activated using e-KYC by providing the Aadhaar card number and completing the biometric verification.
Speaking about the service, Pratish Sanghvi, Director and Co-founder, Grab, said, "Grab is delighted to capture the banking and telecom segment and generate a better customer experience with every new service. Through this association, we are looking to scale our business in this new territory and enhance the reach of more businesses to their target customers."