December 6th was the day when Rockstar Games

was

to release its Grand Theft Auto: Vice City 10th Anniversary Special for the Android and

iOS

devices.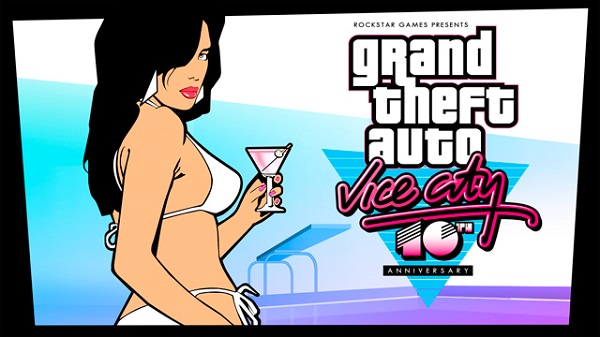 While the

iOS

app for iPhone, iPad and iPod Touch did go live and the Android app also made a brief appearance but it was soon pulled by the makers.

It is being said that the Android version of the Grand Theft Auto: Vice City was packed with issues and had validation errors which is the reason it was removed from the Play Store.
 
And today, Rockstar Games have come forward to explain the situation and said,
 
Hey guys, due to unforeseen technical issues, the Android release of Vice City will be slightly delayed. Our goal is to get this out for Android by the end of next week. Our apologies for the delay to all our fans on Android devices and please stay tuned for updates.
 
So if you are an Android user waiting for the game to arrive, the wait just got longer by about a week. And we do hope that Rockstar Games manages to solve all the issues with the awesome game.