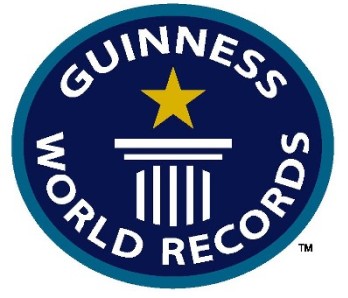 The Guinness World Records have launched an iOS game called The Guinness World Records: Gamers Edition Arcade which is a collection of 5 mini-games. So what is new about this game? Well the highscores made on the game will be posted in the Guinness Book of World Records.

The games include:
Monkey Country: Take out as many primates as you can in one minute
Mental Gears: Engage fingers and brain to pick a series of locks, opening as many as possible in 60 seconds
Chest of Destruction: Cut the correct wires of the bomb before they blow
Hoover's Hot Air Escape: Race your balloon up a treacherous canyon, avoiding the overhanging cliffs
Rupee Roulette: Tilt the treasure chest to swipe the rupees before the clock hits zero
Adventure Mode: Is the ultimate challenge, with Thomas Braider, a famed archaeologist, guiding gamers on a full-on record-breaking romp through all five challenges.

The high scores for all the games will be published in a special Gamer's Edition of the book. To download the game from the Apple App Store, click here.