Gujarat leads in the number of MNP requests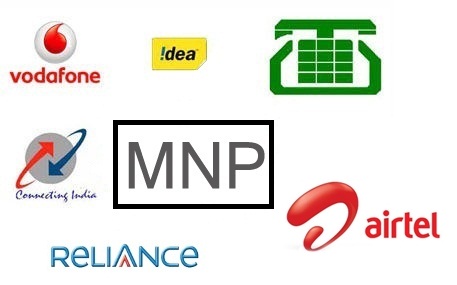 With Mobile Number Portability (MNP) available all over India, mobile phone users now have the flexibility of choosing their telecom operator. The state having the highest number of MNP requests since its official launch is Gujarat.
According to the data released by Telecom Regulatory Authority of India (TRAI), 85.40 lakh mobile phone users applied for MNP in the country as on April 30, 2011. Of these, maximum requests 8.34 lakh came from Gujarat. In March 2011, 6.17 lakh users in Gujarat sought change in numbers out of 64.23 lakh requests from across the country. After Gujarat, mobile phone users in Rajasthan have made the maximum portability requests at 7.10 lakh followed by Karnataka (6.63 lakh) and Tamil Nadu (6.41 lakh).
Vodafone has been the leading telecom operator that received the highest MNP requests. Rajesh Dongre, chief operating officer, Vodafone Essar, said, "The only reason Gujarat tops the MNP request list is because the Gujarati customer is a far more value-seeking subscriber".

Source