Gurdeep Singh appointed by Reliance Communications as President & CEO for Wireless Business
Reliance Communications has today announced the appointment of Gurdeep Singh as President & CEO of its Wireless Business, who will be responsible for leading the Reliance Communications Wireless Business and will also be a member of Reliance Management Board (RMB).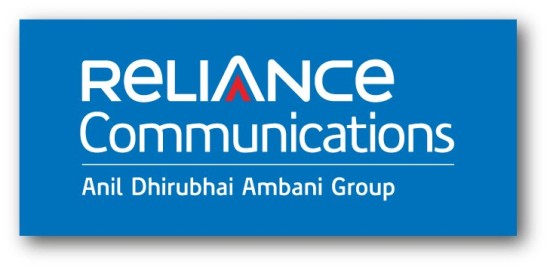 Speaking on the development, Gurdeep Singh said, "I am delighted to be a part of the Reliance Group and look forward to an exciting journey in taking Reliance Communications Wireless Business to greater heights".

Gurdeep Singh has worked in sectors like Telecom, Home Appliances and Consumer Electronics. Prior to joining Reliance Group, Gurdeep was the Chief Operating Officer, India, with Aircel and has also worked in Hutch (Now Vodafone) as Director – Operations, North, for about 5 years.