After Aircel, Airtel, Vodafone, Idea and Reliance announced 3G tariff reductions and new tariffs, we were expecting a similar move from BSNL and today we got to know that BSNL has revised its 3G Plans.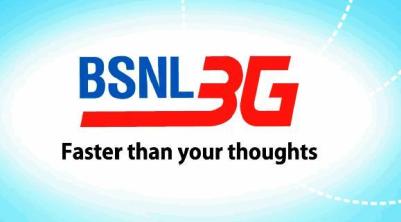 Before sharing more details, let me tell you that the revised 3G Plans of BSNL beat the 3G plans (1GB and 2GB) of Airtel, Vodafone, Idea and Reliance. The telecom operator announced the 3G Plan revision for both Prepaid and Postpaid subscribers.
Here the new BSNL 3G Plan details

 

When Airtel reduced it base 3G from 10p/10KB to 3p/10Kb, there was lots of buzz about it, BSNL has gone a step ahead and reduced its 4p/10Kb to 2p/10Kb
Note that these revised 3G Plans will be applicable from 1st June 2012.
Also Read: