Vodafone announces New 3G Plans and tariff reduction
It seems 3G Price War has just begun. We are hearing that Vodafone has also reduced its 3G tariff. Airtel and Idea have already announced reduction in their 3G tariffs along with introduction of a few new 3G Plans.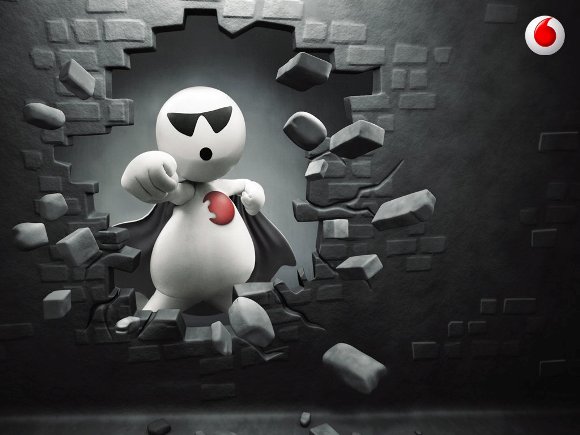 Vodafone has announced 3 new 3G Plans, reduced the tariff of 2 of its plans and will now provide more data in one of its existing 3G data plans.
Here the Vodafone 3G Plans [Comparison – Old Plans v/s New Plans]


Vodafone India's MD and CEO, Marten Pieters said, "The Industry has seen a problem that there is an imbalance between 3G pack and pay-as-you-go (non-pack) pricing. As a result most customers opt for packs. There is an opportunity to correct this imbalance and the industry could hope for is the sufficient elasticity of price to drive penetration and volumes to generate revenue."