Skype will not be fully supported by the Nokia Lumia 610
We recently heard that Microsoft managed to bring Skype on the Windows Phone platform. But there is slightly sad news if you are planning to buy the new and upcoming Nokia Lumia 610.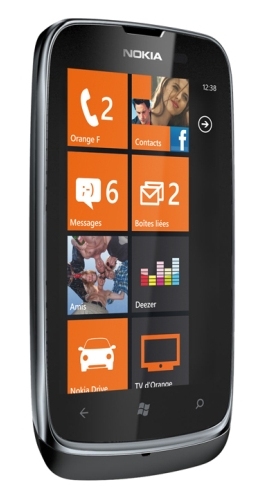 Nokia has announced that the budgeted Windows Phone running smartphone will not be supporting Skype. The reason for this is that Skype for Windows Phone does not work on devices with 256MB of RAM.

Nokia had earlier announced that Skype for Windows Phone will work on Lumia 610, but now Nokia has released a statement saying that the Lumia 610 will be supported but might not work as well.
Here's the official statement:
"Nokia values the user experience provided by its products and services. Therefore, although the Skype Windows Phone version is workable on Nokia Lumia 610, after in-depth testing, we found that the user experience is not up to par with Nokia and Skype's expectation and decided not recommending users using Skype on Nokia Lumia 610. In the future, users of Nokia Lumia 610 would no longer be able to download Skype Windows Phone version from Window Phone Marketplace. However, Skype Windows Phone version would still be available for other users."

Via