Hands-on: Nokia 303 [Pictures]
Here's a treat for all you feature phone lovers. Nokia's touch and type with a full qwerty keypad, the Nokia Asha 303. The handset has a really nice build, looks pretty good and for a feature phone packs in some really good features.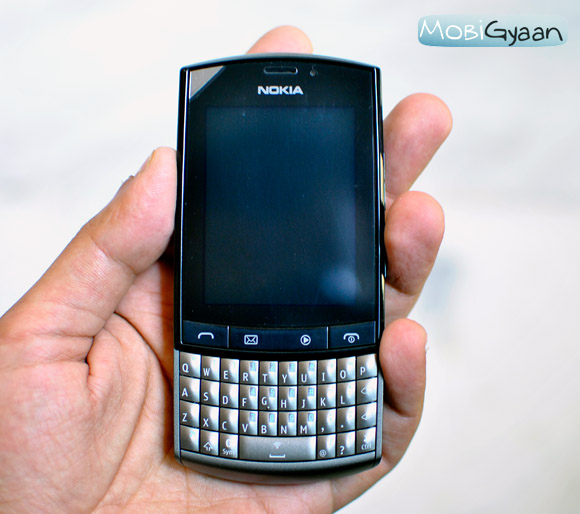 We took a photo-shoot of the handset and it wasn't shy to pose for us. Check out some of hands-on pictures of the device.