Update for Facebook Android app brings in new messenging and camera shortcuts
A new update for the Facebook app for Android has released which brings in some more integration of the social network to your smartphone. The new update bumps the app to version 1.9.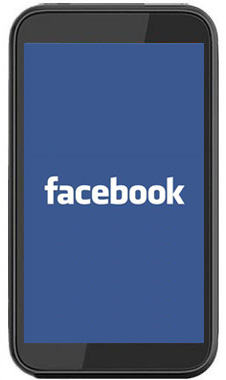 The new version lets you share photos and messages directly from the home screen of your device and also several features have been added to that have been taken from Facebook Messenger app. These include the ability to see when your friends are online or on their mobile devices; the ability to add people to a group conversation; and a more intelligent contact list, sorting it by the people you interact with most.



When you update your Facebook app, new shortcuts emerge including the camera shortcuts and messaging shortcuts, which you can use to directly interact to Facebook.
You can download the Facebook app from the Google Play Store over here.